Emmkan, an Educational Organization Impacting more than 20,000 Adults, Celebrates its 5th Anniversary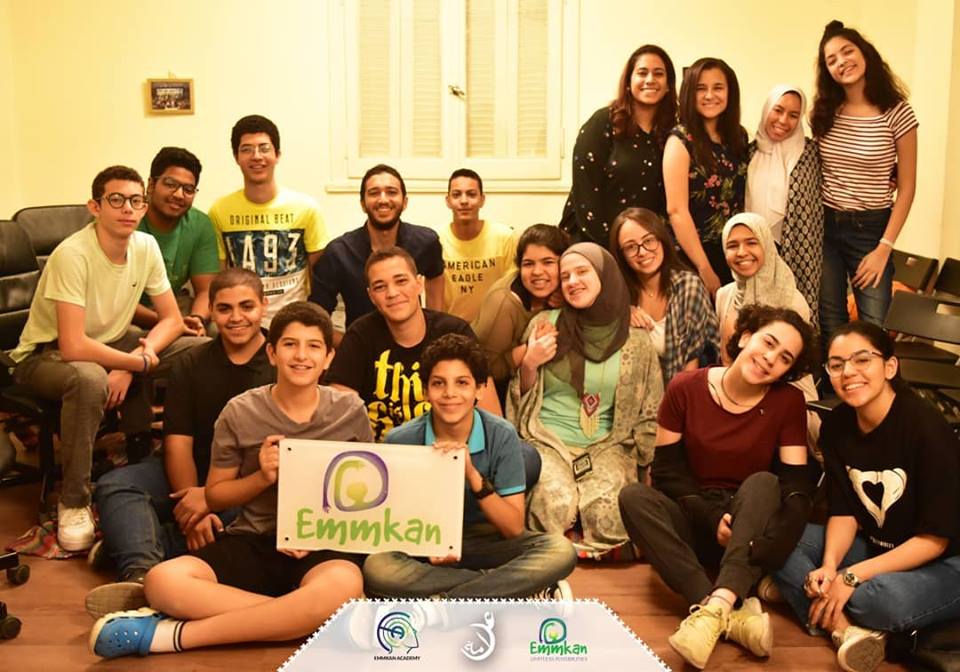 This year marks Emmkan's fifth anniversary in the field of education, impacting more than 20,000 young adults. AUC's Graduate School of Education, a long-time supporter of social entrepreneurship, is partnering with Emmkan in an event that will highlight the significance of social and emotional learning.
During the event, high schoolers will attend a workshop about empathy. It will also include a discussion panel about how learning goes beyond school and the importance of the mental wellbeing of youth, and several talent performances by Emmkan's students.
Social and Emotional Learning is the process through which children and adults acquire the knowledge and skills necessary to understand and manage emotions, set and achieve positive goals, feel and show empathy for others, establish and maintain positive relationships, and make responsible decisions.
Ahmed Sameh, a Marketing MBA degree and MA degree holder in international and comparative education from the AUC,  founded Emmkan when he believed that the educational system does not foster the learning of one's self, which leads to a lack of purpose and motivation.
One of the main challenges the students go through is bullying, an experience that is hardly properly handled by schools, which is why Emmkan helps to empower and enable youth to develop their social and emotional intelligence.
Emmkan is the first educational organization in Egypt that provides SEL programs through workshops, educational programs and camps to different age groups.
To know more information about Emmkan, click here.
Photo credit: Emmkan
Submit Your News Now
Send Your Feedback