A Sit-down with One of Egypt's Fastest Growing Startups, Mumm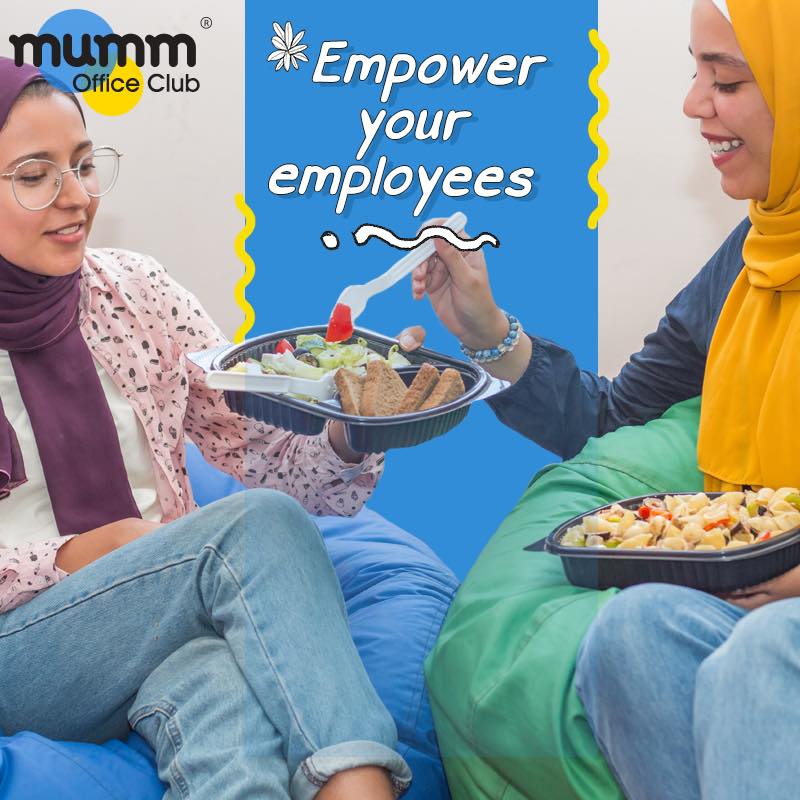 One of the Technology Innovation & Entrepreneurship Center (TIEC)'s  incubator program graduated startups, Mumm, is a platform that originally launched to connect talented homebased cooks with hungry customers to give them access to fresh homemade food, from the chef's home kitchen. 
Founded by Waleed Abdelrahman in November 2015, Mumm has been tripling in size each year. The startup has just been featured on the top 10 qualified startups of the Africa Netpreneur Prize initiative made by Jack Ma Foundation, founder of the global giant Alibaba. Mumm was chosen from about 10,000 applicants from 50 African countries. We've sat down with Abdelrahman to give us a little more insight about his interesting journey.
Mumm is now a "virtual cafeteria for fast growing businesses," as Abdelrahman explained. This is a new addition to the line of services that the platform offers corporations called the "Mumm Office Club". This helps companies have a customized menu of healthy and delicious food, a schedule of orders for the week and employees to order and eat together.  The platform still offers individual orders as well as catering for events. 
The story behind the creation of Mumm
One day at work, Abdelrahman had trouble figuring out where to order from. All platforms were expensive and unrealistic to eat from every day. Then voila, the idea of Mumm was created.
Impact of Mumm on society
There are now over 200+ kitchens located all over Cairo serving a lot of users each day. These users now rely on Mumm for their daily lunch and eat fresh, clean and homemade food instead of fast-food. The platform also has a huge impact on the home chefs who have found a steady source of income out of something they have passion for.
Main challenges Mumm has faced
Financing was one of the main challenges the team had to face. But this has gotten out of the way. Another challenge was "building our own infrastructure which eventually gave us a competitive advantage," Abdelrahman continued. 
Financing
Mumm was able to attract around $550,000 worth of investment from A15 and 500 Startups as well as a grant from Nestle Global and TIEC. 
Greatest achievement
The startup's greatest achievement is "still yet to come", said Abdelrahman. But having a "strong team that delivers on constant growth regardless of market conditions is an important accomplishment we acknowledge too". 
Advice to Aspiring entrepreneurs
According to Abdelrahman, "making sure you have the right people on the bus" is an important reflection he can make which has helped him throughout his own journey. He believes that the team is the most important asset any startup can have.
Photo credit: Mumm
Nominate Yourself
Send Your Feedback