Interview with Yodawy, a Nation-wide Pharmacy Benefits Platform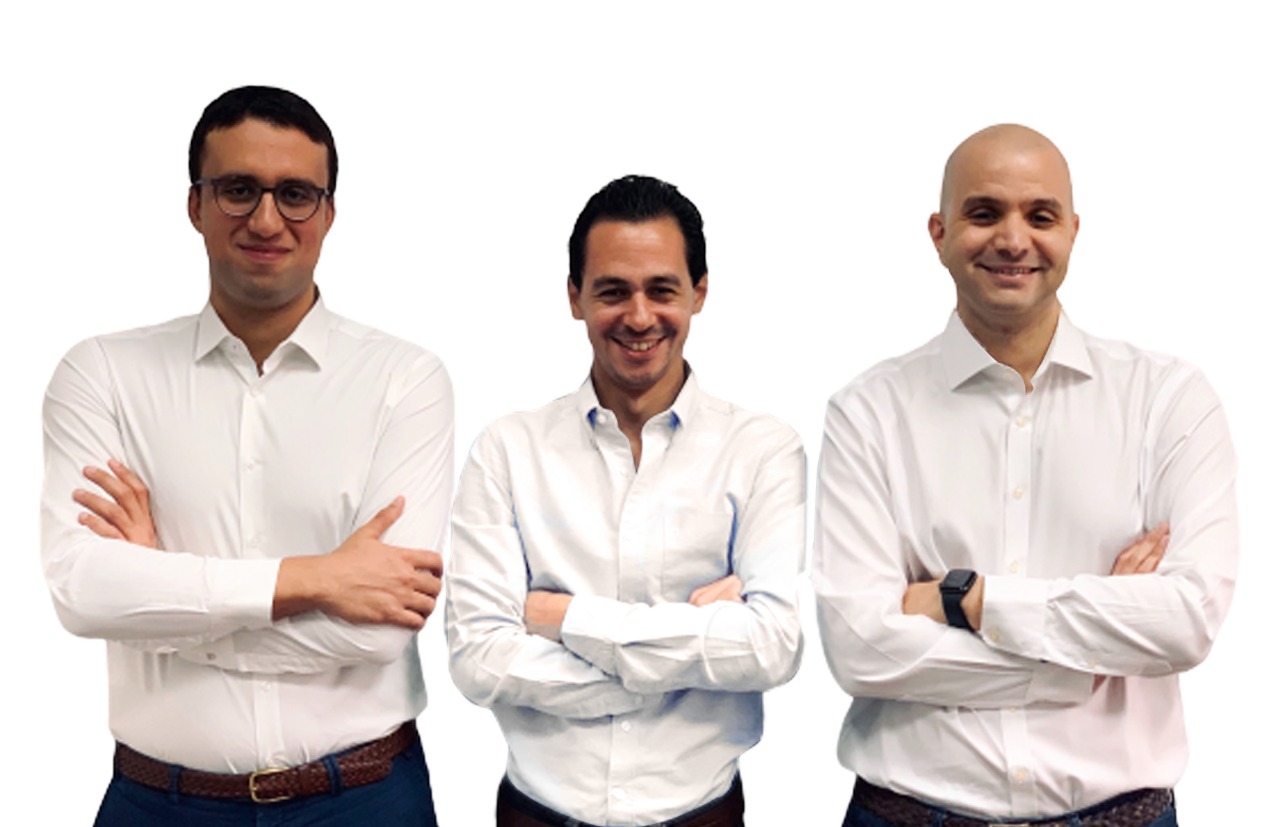 Egypt, for the first time ever, accounted for the largest number of investment deals in MENA (25%) in 2019, as investors' interests grew in tech startups according to MAGNiTT's report "MENA 2019 Venture Investment Report". One of the investments that 2019 saw was Yodawy securing $1 million in Series A in November.
Yodawy is an online medication ordering and pharmacy benefits platform, and the region's first digital claims manager. With the new investment, Yodawy's team are eyeing regional expansion, among other aspirations, according to Sherif El-Fikki, CTO and co-founder of Yodawy. EgyptInnovate's team spoke to El-Fikki, who told the story of the startup and talked about their next move.
When did you launch?
We had a soft launch in February 2018, and the app is on ios and android. We've now crossed 500,000 orders, and we carry out more than 30,000 orders a month. We serve all of the governorates of Egypt, and we get significant traction from  governorates aside from Cairo and Alex.
How do you deal with competitors and how do you retain users?
Competition exists within every single industry and app, and when we entered the market there was competition already. It's not about competition as much as it's about the value that you offer to the user, and being able to retain users to keep coming back to the app, this is a challenge, and this is where we are doing well.
Retaining users is a very complex process, but retention comes naturally from a good service. We always work on improving our delivery and service times.
What are the biggest challenges that you face?
When we first started it was getting the pharmacies to become partners on a digital platform. But once we started proving the business model and the type of traffic that we are driving the pharmacies started approaching us for integration and for digitizing a lot of what they are doing. This helps our service a lot. Being able to know if the medication is available or not at a specific pharmacy automatically cuts down the delivery time.
The next challenge was growing the user base, acquiring correct users, and making sure they're having a pleasant experience on the app.
How were you able to attract investments?
Algebra Ventures and CIB ventures led our series A round of investment in November. When it comes to VCs, it's all about your potential, your growth and success over the time you've been working. We've proved ourselves as we've started with very few orders per month and we managed to grow exponentially.
How many members are there in your team?
Right now we are around 50 people in total. Everything is in-house such as development, operations, and call centers. We don't outsource anything.
What are your biggest achievements?
We won the pitch session during the Viva Technology Paris event in May 2019. We were approached by Sanofi to represent Africa in the event. Another achievement is getting a large investment compared to competition. No one got a figure this big.
What differentiates us from the competition is the insurance. We're adding a lot of partners, and users sense this quickly. If you're insured from any company, you have to go to the pharmacy with your id, insurance card, and you have to wait in line to get an approval if you don't have an approved plan, and this process takes anywhere from 5 minutes to an hour which is quite a long time for a simple task.
How we're doing it now is that we do everything for you and the medication arrives at your doorstep.
What's the next step for Yodawy?
We focus very much on Egypt right now. There's a lot of growth potential. Regional expansion is something we look forward to but right now Egypt is the priority. More orders, more insurance companies, better service, and shorter delivery times. This is what we are focusing on.
What advice do you give to aspiring entrepreneurs?
You have to validate your idea quickly, I always say fail fast. Come up with a concept, go to market and if it's a bad idea it will fail fast and you simply move on. Don't give up. Keep trying and trying until you find something that actually works, with a fail fast approach.
Featured photo: from left to right Karim Khashaba, CEO, Sherief El-Feky, CTO, Yasser AbdelGawad, CPO
Nominate Yourself
Send Your Feedback