Chefaa Raises Seven-Figure US Dollars in Pre-Series A Round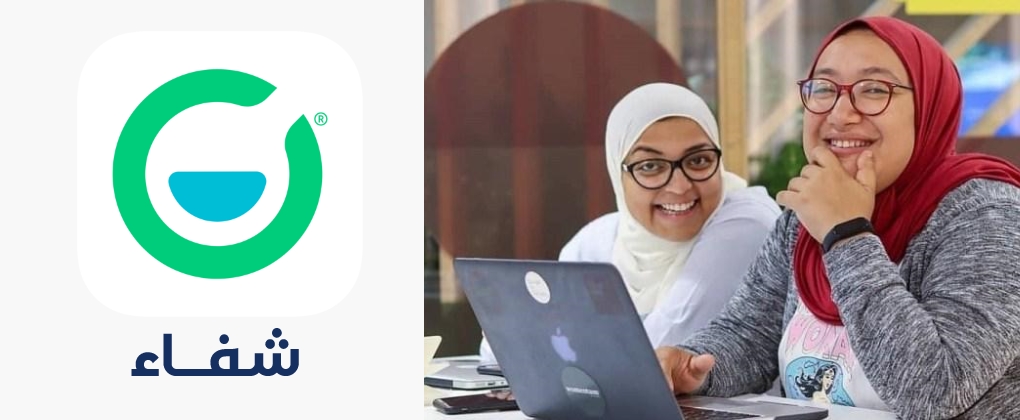 CHEFAA, the online pharmacy delivery platform based in Cairo, announced in a statement today they had raised seven figures US Dollars during Pre-Series A round without disclosing the exact size of the investment. This investment was from: 500 startups, Vision Ventures, and womena and other investors. Chefaa had raised a six figure US Dollars seed funding round from 500 startups, Flat6labs and another 3 angel investors in August 2019.
Founded in 2017 by Doaa Aref & Rasha Rady, Chefaa connects patients & pharmacies and allows chronic patients to order, schedule and refill their recurring medicine as well as all relevant non-pharmaceuticals; manage all patients' pharmacy needs. CHEFAA has fulfilled hundreds of thousands of orders and has been working around the clock amid the COVID-19 crisis to help, serve and educate chronic patients.
Find more information about Chefaa on EgyptInnovate Database and read about its success story.

Chefaa is enabling tens of thousands of chronic patients monthly across all Egypt to properly manage their recurring treatment, improving compliance and hopefully outcome. 
Doaa Aref, the co-founder and CEO of Chefaa, commenting on the occasion, said:" We intend to use this investment to grow our operations team to be working around the clock; 24/7. We have also launched our private label and white label products line. Chefaa is merging e-commerce, retail with the pharmaceutical industry and positioning itself to lead the change towards the safe digital transformation of the pharmaceutical industry. With the capital we have raised and support of partners like 500 startups, Vision ventures and womena, we are focused on scaling efficiently and sustainably. "
Dr. Rasha Rady, the co-founder and COO of the startup, said: " We take pride in serving our growing base of users as well as managing their pharmacy needs. For that we have built our customer care center to ensure users' experience is being professionally managed, we understand the impact of chronic illness as well as chronic patients' needs and we intend to launch new services all designed around chronic patients' lives."
"In the current environment, any startup that can improve people's lives and assist in social distancing measures is doing a service to all of us. We're happy to be supporting Chefaa in providing people with a more efficient way to get their medication. The team behind Chefaa have done an exemplary job in executing their goals in a very short period of time, and we look forward to their ongoing success.", said Hasan Haider, Managing Partner of 500 startups, MENA.
Kais Al Essa, founding partner & CEO of Vision ventures said: "Health and personal care are basic needs for all humans. Our investment into Chefaa plays a part in ensuring that more people have easy access to basic medicine and personal care products. The team behind Chefaa has shown a deep understanding of the field that translated into great growth. We are glad to be part of their ambitious journey" 
"I am honoured to be a part of the Chefaa journey. The team behind Chefaa is one of the most impressive, hard-working teams I have ever seen in my tenure as an investor in this region. It has been inspiring to watch them overcome every hardship that they face, especially throughout their participation in our Womentum Accelerator in 2019, we saw unwavering progress and determination that made them one of the most sought after deals at Demo-Day. With this round we're excited to see Chefaa continue to carve out their path and define entrepreneurship in this region's post-covid narrative. I am proud to be a small part of this big success story.", commented Elissa Freiha, Founder and Managing Director, WOMENA.
Submit Your News Now
Send Your Feedback