Gooo Delivery Closes Undisclosed Pre-seed Round to Scale Operations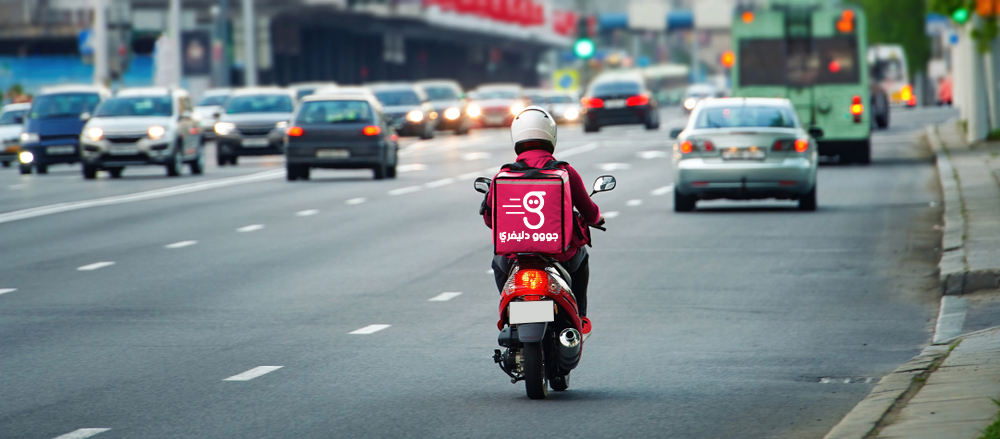 Gooo, a company specialized in technical solutions for on-demand delivery services, has closed a pre-SEED round to expand its business in Egypt and the Middle East region. Egypt-based on-demand delivery startup Gooo Delivery has closed a Pre-SEED round. "Gooo" was established in 2020 to offer point to point delivery services through mobile applications. The app enables users to order food, medications, and groceries from the set of partner stores which are then picked up by Gooo runners who deliver them to the client, according to press release published by magnitt.
With 1 Mega Deal closed by Turkey's Q-commerce startup Getir, and a $96M deal recorded by UAE-based digital freight network TruKKer, the Transport & Logistics sector across EVMs has continued to garner investor attention this year, as seen in our Transport & Logistics Q1 2022 Venture Investment Report. The sector accounted for 8% of all venture capital deployed into startups over Q1'22 to make T&L the second most-funded industry across EVMs. The rise of Q-commerce and last-mile delivery platforms also paved the way for T&L success in Egypt with major funding rounds recorded by freight connectors and on-demand delivery providers including Naqla, Mylerz, Yalla Fel Sekka, and Milezmore.
The Middle East and North Africa region is witnessing a growth in on-demand delivery services applications domain with revenues reaching $9Bn last March. In Egypt, this market made a growth of 8% last year to reach $2.5Bn. Gooo team views the growth in on-demand delivery services as an opportunity to succeed and build more competitive advantages. Eng. Yasser Hassan the co-founder and CEO of Gooo stated that "There is fierce competition in the domain of order delivery, yet we know that Gooo has more to offer than just food delivery, we deliver groceries, vegetables and much more"
"Gooo" offers services in Cairo, Giza and Tanta and is working on expanding its presence in Egypt and the Middle East region. The startup also seeks to develop its technical capabilities, and work to update and develop its services and to expand the business. Yasser Hassan concluded "Gooo has great understanding of the local market, and that's why our platform development is different. The success factors for the current stage are the development of our technical capabilities, team development and integration, to leverage more on the client trust we gained so far and reach our target goals."
Submit Your News Now
Send Your Feedback