Check Out Engineerex's Highlights This Year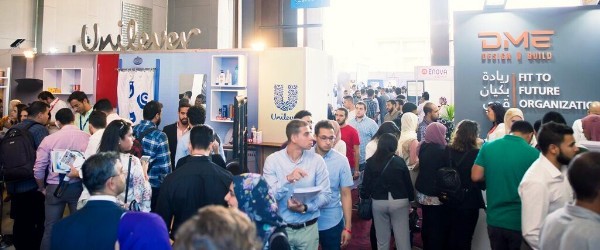 Engineerex, the largest engineering and technology hub, just took place earlier this month with 60 exhibitors and 1500+ attendees. The event consisted of two main zones: the conference zone and the career zone. It was divided into three summits: the Tech Leaders Summit, the Industry Summit, and the Build & Design Summit. The companies and the talks fall under these summits.
The career zone had many employers such as Orascom Development, Commercial International Bank, Unilever, ITWorkx, Instabug, Al-Ahram Beverages, Vodafone and so much more. It gathered those companies among many others to exhibit their latest career opportunities, news and developments.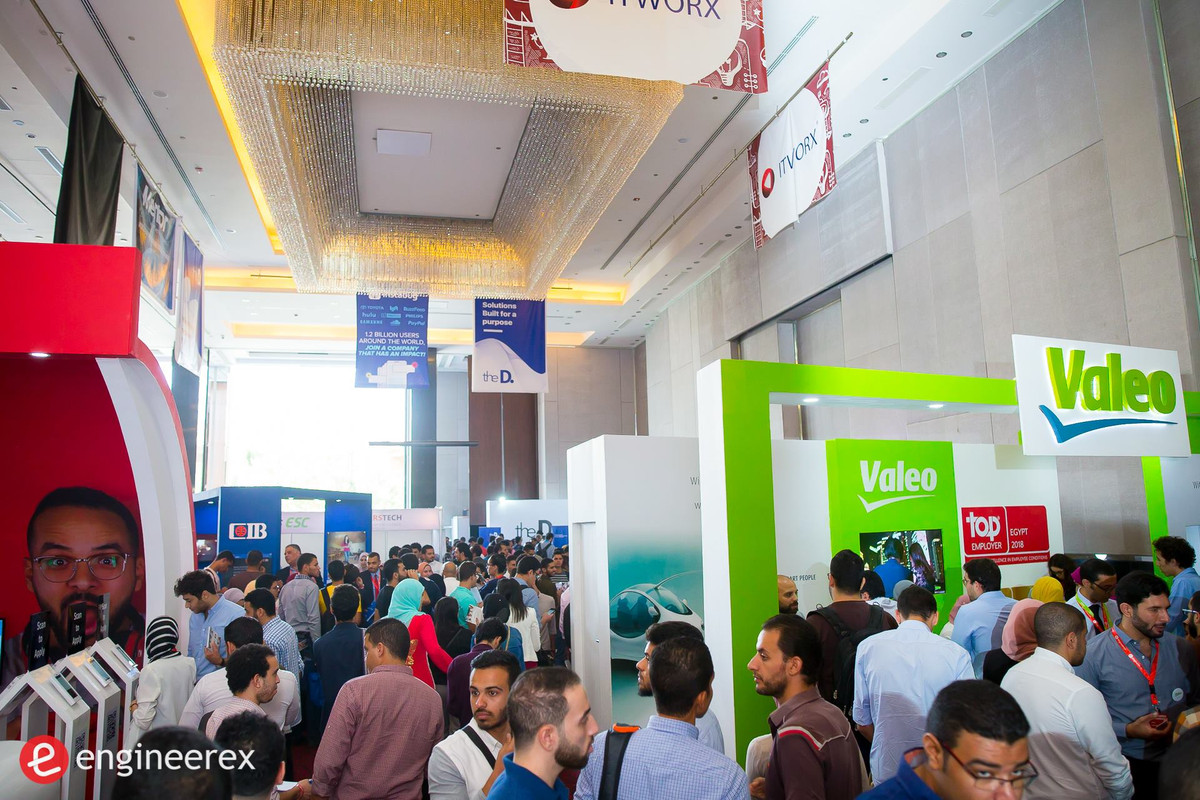 Some of the employers' at the career zone
The conference zone had a variety of speakers, talks and panel discussions. The speakers included: Ashraf Bakry, Unilever's Managing Director, Mahmoud El Banna, Nokia's Chief Technology Officer and Alaa Zaher, Vodafone's Head of Strategy & Innovation.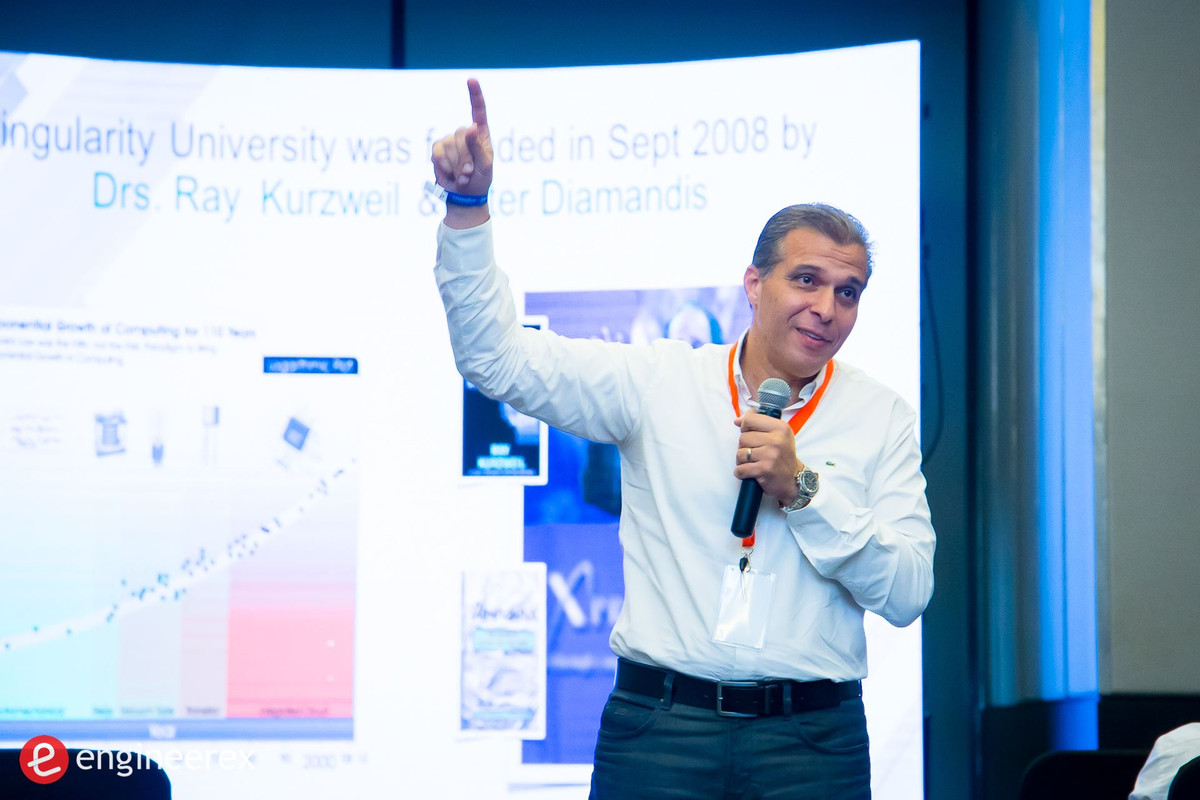 Ashraf Bakry, Unilever's Managing Director
A panel discussion that was highly-engaging and well-received amongst the attendees was "What The Heck Is #ConsciousTech?" that included emerging technology leaders such as Nour Haridy, Lamarkaz's CEO, Amr Saleh Elkrem's CEO and Salma El Hariry, SkaleUp Ventures' CEO. The discussion revolved around how technological advancements such as AI, robotics, VR, AR and blockchain have made everything possible.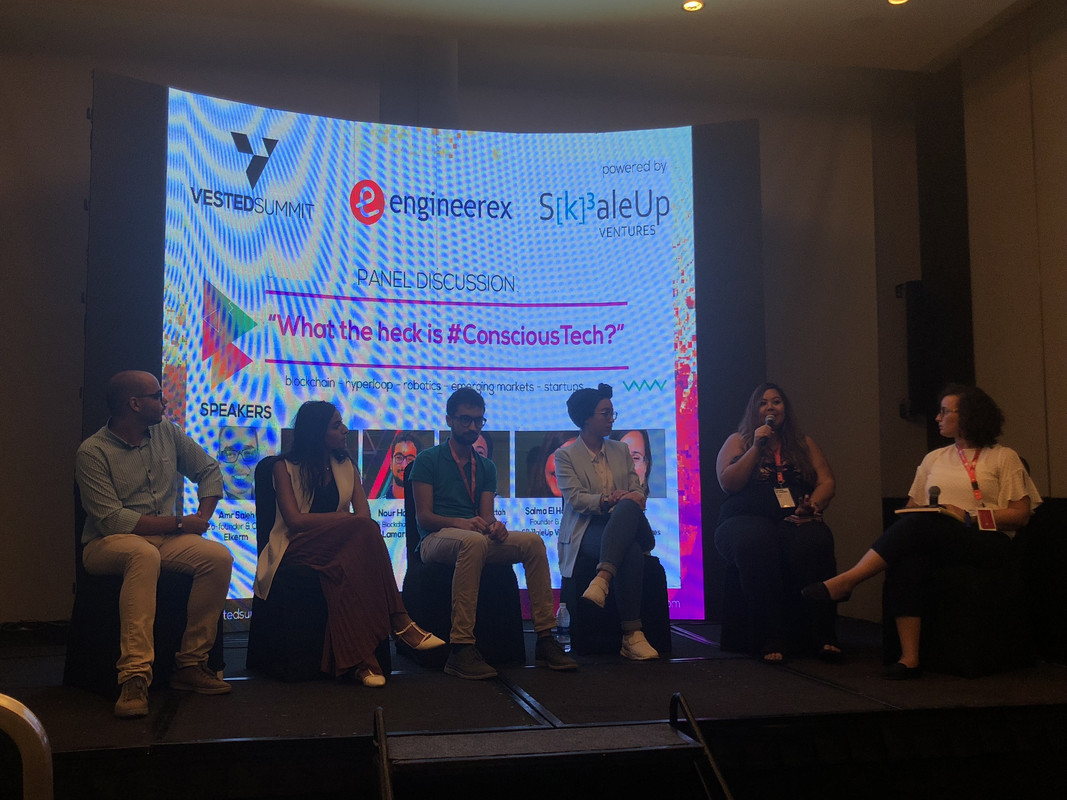 Salma El Hariry speaking at "What The Heck Is #ConsciousTech?" Panel Discussion
Another engaging talk was Fouad Zayed, Vice President of EcoStruxure, talk on Schneider Electric's IoT-enabled interoperable architecture, and platform. He discussed in his talk that their platform could be used in homes, buildings and infrastructures.
Engineerex also had their own employer of choice award ceremony, in which they awarded the leading employers in 10 different industries. Below are the award winning employers in each sector respectively:
IT & Telecom - Vodafone, IBM, Orange

Software Development - Valeo, Microsoft, ITWORX

Building Materials -  Ezz Steel, Egyptian Steel, Cemex

FMCGs - P&G, Unilever, Al Ahram Beverages

Power & Automation - ABB, Siemens, GE

Automotive - BAG, General Motors, MCV

Oil & Gas - Schlumberger, Halliburton, Enppi

Contractors - Orascom Construction, Arab contractors, Hassan Allam

Real-estate Development - Emaar, Sodic, DMG

Construction Consultancy - Dar El Handasah, ECG, ACE Consulting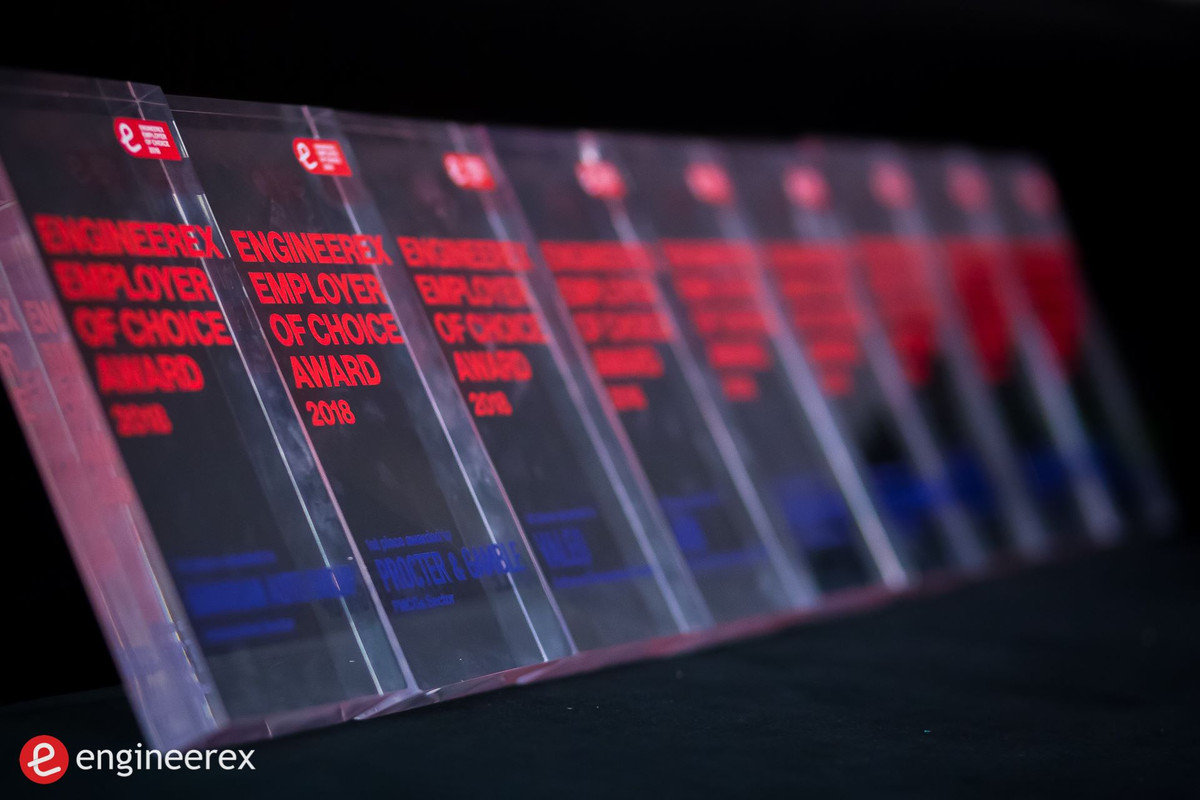 Employer of Choice Awards
Submit Your Article Now
Send Your Feedback
EgyptInnovate site is not responsible for the content of the comments

View Egypt Innovation Map