This Mentorship Program will Allow you to Grow Startup for Free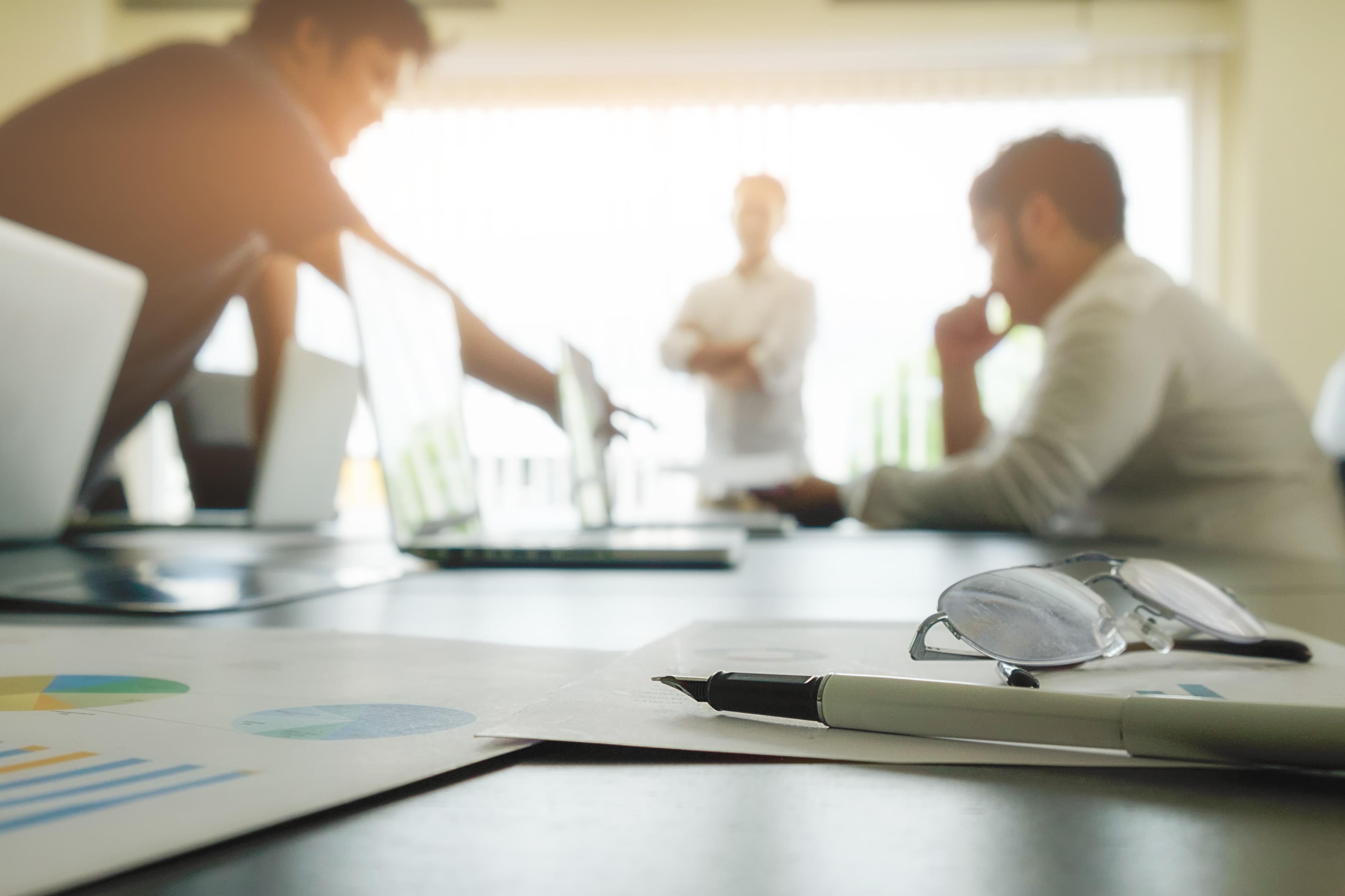 Entrepreneurs in Cairo, Alexandria, and Assuit can now apply for 2Win program for free to connect with the best experts and mentors in a three-month program. To know more details and to apply, click here.
Startups that apply for this program must have a tested business model with a proven market need, must be in a pre-scaling/post-incubation stage, and has been in business for at least 1 year.
Participants in this program will attend a three-day training program in their governorates, a 1 day speed mentoring event, and then they will commit to the mentorship program for three months.
This program aims to create a mentorship network to support startups, and it was launched by the German International Cooperation (GIZ) on behalf of the German federal ministry of economic cooperation and development (BMZ), and under the guidance of the Egyptian Ministry for Trade and Industry (MTI).
Submit Your News Now
Send Your Feedback