Codeaku Discusses Latest AI Developments in its First Event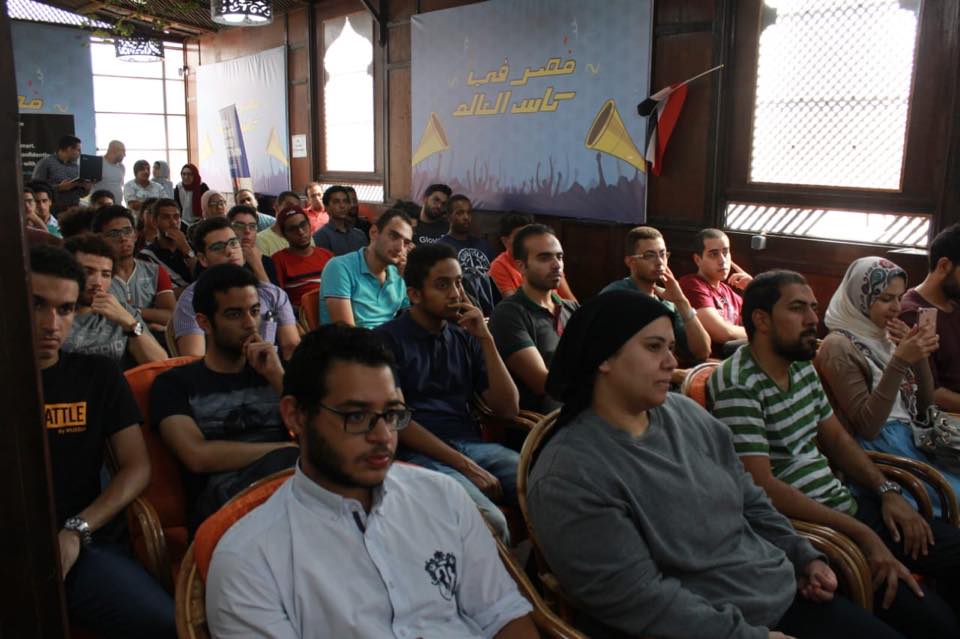 Codeaku, coding academy, held Emerging Technologies Hype Meetup in collaboration with IBM and employment platform Wuzzuf in Maadi yesterday with the attendance of students and professionals interested in artificial intelligence (AI) and machine learning.
The meetup consisted of two parts, during the first part, Loay Amin, Deep Learning Researcher at Valeo, gave a machine learning crash course where he discussed the progress made by AI, how machines recognize images and AI use in the automotive industry.
A workshop was held in the second part where Ghada Samra, Cloud Developer Advocate at IBM MEA gave an overview about IBM cloud and its services and how to design chatbots, among other concepts.
Hasnaa El Shenawy, a Computer Science Student said, "First part was totally awesome and it's very good to be an intro to AI, there were good examples to make it easier and so on, guidance to know how to begin learning AI with sources (links, book...etc). The second part was good but it lacked good internet which was part of the workshop, but paper guidance was good enough and I think it covered weakness in explanation."
Mohammed Abdelraouf, Software Engineer added, "The first part was good but I didn't complete the workshop because there was no internet connection and that disappointed me."
Submit Your News Now
Send Your Feedback