Are We Ready?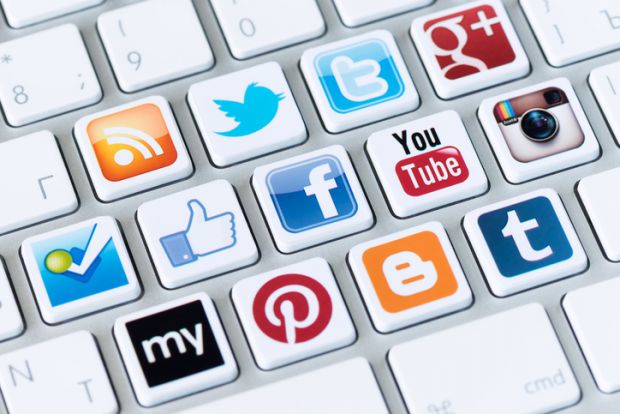 We are finally starting the era of undeniable change and technological advancements that have no end. Over the past few years, technology has emerged to play an extremely important role in people's daily lives. Currently the use of smartphones, computers, and tablets has expanded, where around 50% of phone users are frequent social media users, which is about an 85% increase compared to the statistics of those searching for videos on demand in 2010, thus resulting in a 25% increase in the use and purchasing of mobile phones.
Such conclusions and statistics were a result of a study conducted by Sony Ericson Consumer Lab in 2017. This study took place in 13 countries including, USA, UK, Brazil, Germany, Italy, India and others. Throughout this process, 20 thousand respondents were questioned between the ages of 16-69, all holders and users of smartphones. Currently the majority of these respondents did not use Virtual reality in their homes; however, by 2020 they will probably adopt this habit.
As a result of such dynamic changes in people's observation habits, 70% of television users have decreased in between 2012 and 2017 as a result of using their smartphones as a replacement. Moreover, the results reviled that for respondents between the ages of 16-19 they use their phones for about 33 hours a week, which is a 10% increase in the amount of time dedicated by people in using their phones since 2010.
Even though in many areas in the Middle East and Africa the use of electronic devices and things such as videos on demand and virtual reality may be of interest, the issue is that, most of the time the technology and equipment that is required are very expensive and are thus out of the affordable price range for the country's population.
In Egypt today, the use of smartphones and telephone lines is extreme. Generation Z make up the majority of the current Egyptian community, where about 68.8% of them are 35 years of age. Statistics show that in Egypt alone, there are 90 million telephone lines and around 32.76 million are internet users, as stated by the Minister of Planning.
Last but not least, it is clear that there is a huge technological wave stirring up; however, in order for Egypt to keep up with the rising trend, it must invest in its technology sector to develop the needed technology in order to support the use of Virtual reality and other technologically advanced ideas.
The question now is, are we ready for this change?
This article was previously published in Loghat El Asr Magazine.
Submit Your Article Now
Send Your Feedback
EgyptInnovate site is not responsible for the content of the comments

View Egypt Innovation Map