Sixth Round of Ibtiecar Competition Is Now Open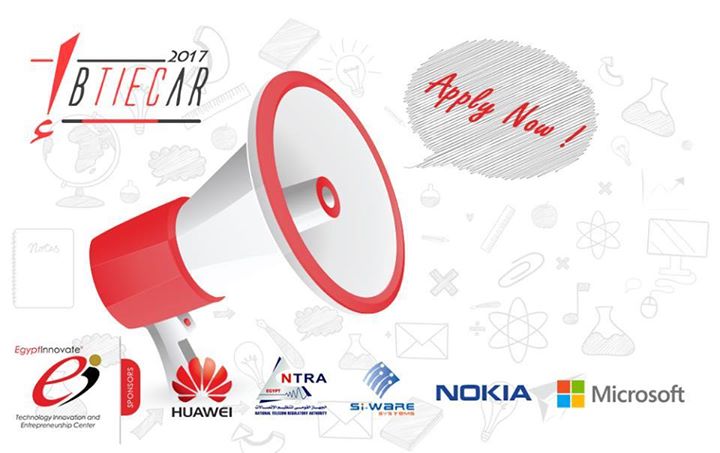 TIEC announced the launching of the sixth round of Ibtiecar "TIEC Graduation Projects Competition" for academic year 2016/2017.
The competition is launched in cooperation with Multinationals and MCIT affiliated organizations. It aims to discover the innovative young talents, ideas, and link them to the industry, encourage people to develop new solutions that are aligned with the trend technologies, recognize innovation efforts, and hence fostering innovation culture in the coming generations, and finally support innovative ideas, development and commercialization.
Ibtiecar competition is for students involved in graduation projects year 2017 in all technical faculties in any ICT specialization, such as faculty of engineering, faculty of computer science, faculty of science – CS, faculty of commerce - Information systems, and technical institutions. Apply here before the 5th of July.
For each technology track, the top 3 winning teams will be awarded a financial award: 1st prize comprising 10,000 L.E, 2nd prize comprising 5,000 L.E, 3rd prize comprising 3,000 L.E, as well as a free three-month Entrepreneurship training program in TIEC business Accelerator. 
Submit Your News Now
Send Your Feedback