TIEC launches a Digital Marketing Consultancy Service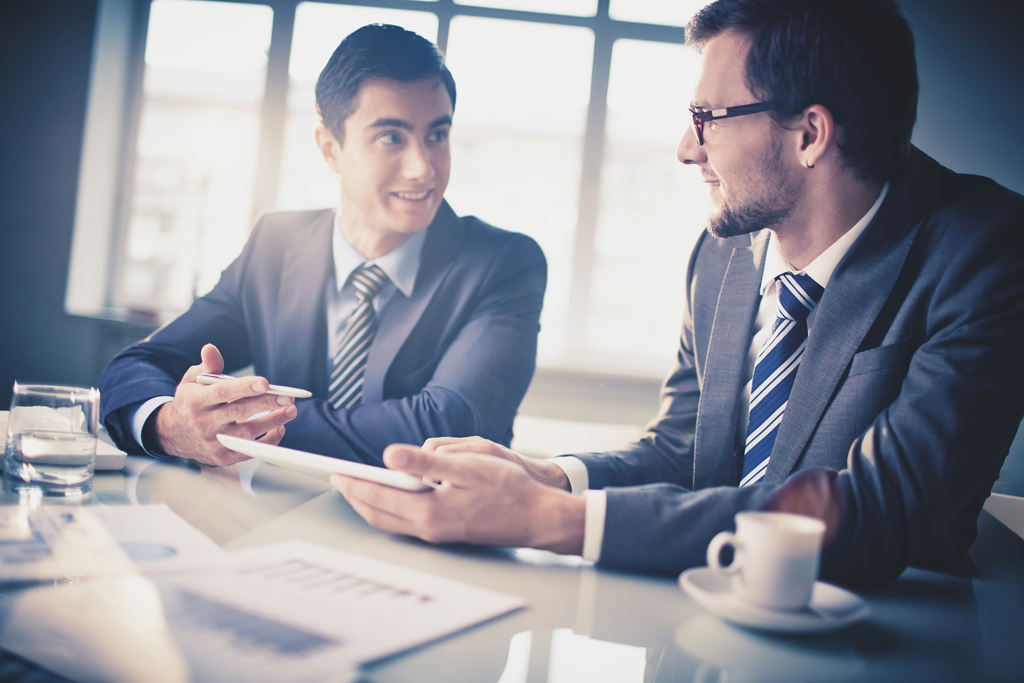 Digital Marketing investments will have a significant growth among marketers and business owners in 2017. Around 75% of them will increase their digital marketing investments.
Entrepreneurs aim to generate leads for their business and increase sales. The latest and most powerful tool that can do that is Digital Marketing. But dealing with digital marketing needs a proper consultancy to get its benefits.
TIEC has just launched consultancy sessions for Digital Marketing to be the newest category of its Consultancy Services. Attending those sessions will first let you learn how to optimize your digital marketing, second get planning and reporting templates suited to your requirements and learn about the latest technology trends and how you can get its benefits in your business.
It will give you access to personalized recommendations, helpful insights and original tips and honest feedback. So if you are 3 years established tech startup having that can provide an evidence of innovation qualities of the product/service as well as having a clear target market with a strong assessment of the market and its risks then don't miss your chance and register.
Submit Your News Now
Send Your Feedback