The Pitcher 2018: Pitching into the Future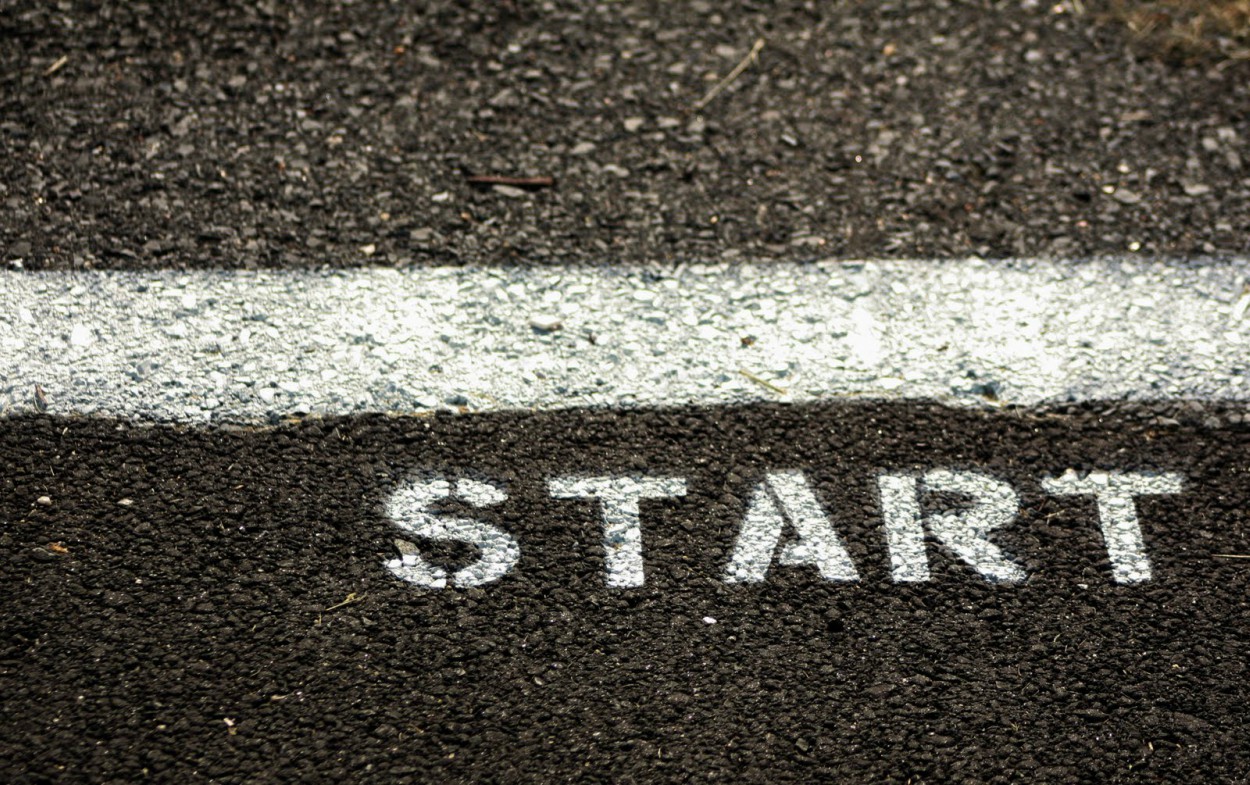 It's finally time for all those with creative minds to put their thoughts and dreams into actions.  The Pitcher 2018 will provide potential entrepreneurs with the chance to pitch their miraculous ideas to both local and international investors, looking for the next big thing! The Pitcher is not focusing on just one industry but rather shows interest in multiple fields with groundbreaking ideas and inventions. Don't miss out on the opportunity and sign up now!
20 startups will get the chance to pitch their ideas to investors and will be provided with time slots to explain why they are worth the risk and the extent to which their ideas have potential to succeed. Investors will then select and provide the best ideas with the funds necessary to help launch and grow. The Pitcher is not just an exciting opportunity for the startups, but for all those attending, as they will get a chance to join a number of different conferences, seminars and workshops and will have the greatest opportunity to expand their social network.
Submit Your News Now
Send Your Feedback