Vested Hackathon: Be a Part of the Blockchain Community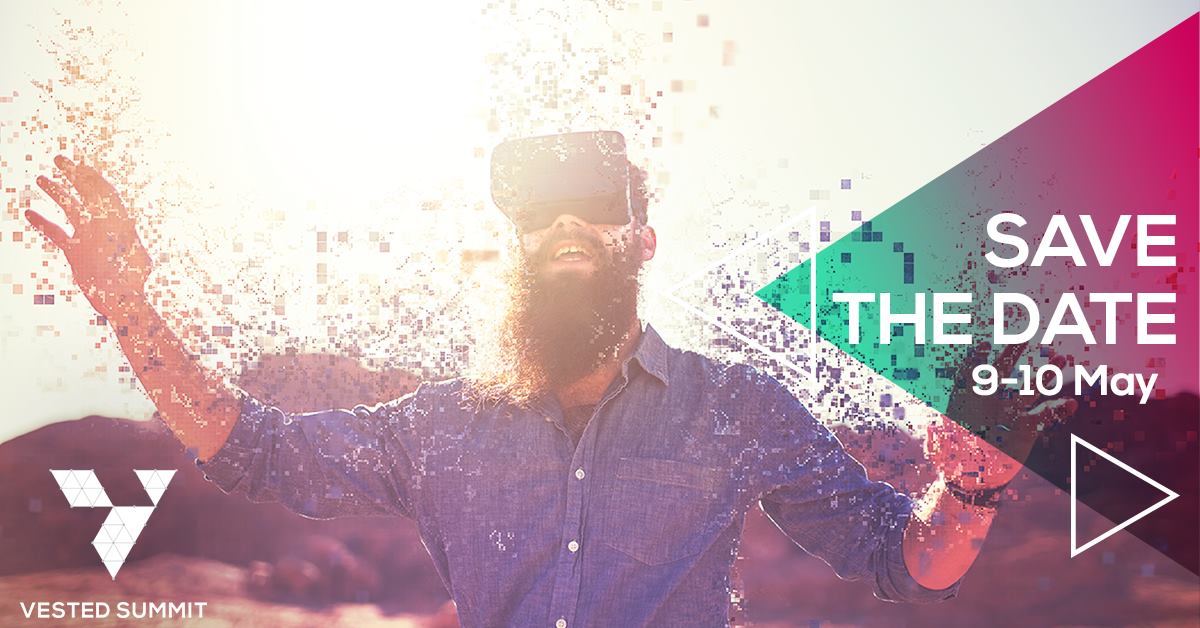 Vested summit, an event that aims to create a conscious technology community, will start with a two-day hackathon from May 9- May 10 focussing on blockchain; targeting developers, designers, data lovers, and startups. The hackathon will have 30 mentors and 200 hackers.
Attendees will get a chance to discover the Superpower room, an area offering a gamified experience to discover and uncover themselves, with the support of mentorship sessions to find their strength and interact with their team, while appreciating each others' differences.
Vested summit aims to use technology to find innovative solutions to real-world problems. The event will connect bright minds of technology with investors to craft and strike deals of innovative ideas.
Click here to register for the hackathon, and click here to know more about Vested summit.
Submit Your News Now
Send Your Feedback