Entreprenelle #SheCan18 Empowers Women to Dream, Implement, and Achieve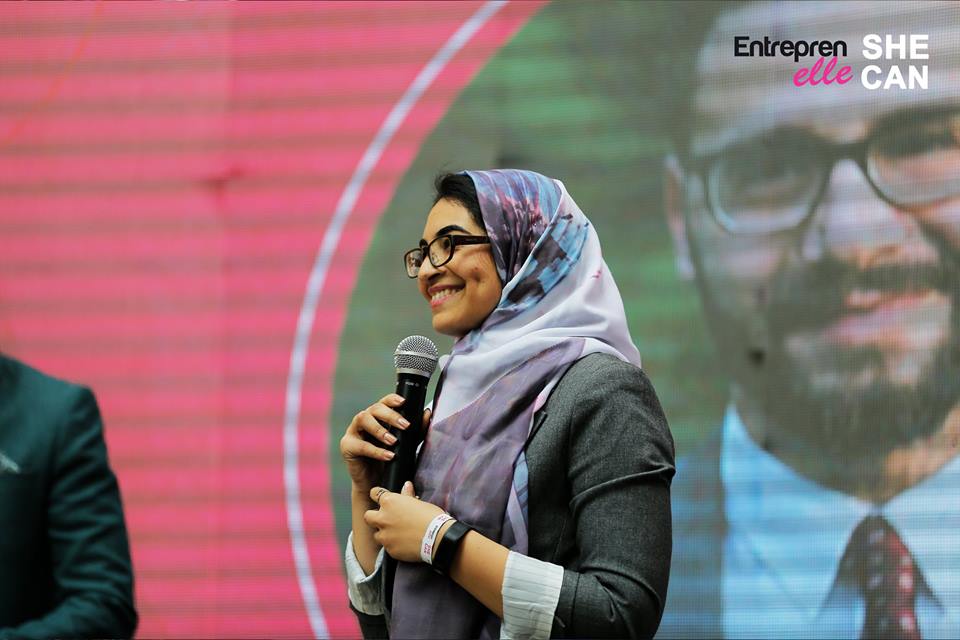 Entreprenelle #SheCan18 day one took place in the GrEEk Campus yesterday and was a fully fledged with different talks, workshops, and panel discussions. Different women entrepreneurs shared their success stories on stage with the crowd to inspire them, encourage them to start somewhere. Women entrepreneurs had the chance to meet each other exchange knowledge, and some of them were able to find potential partners for their businesses.  
Throughout the day, attendees got mentored by different experts and trainers, as well as learn different skills through the workshops presented.  #SheCan18 also included different startups, initiatives, and organizations that empower women in different sectors.
Entreprenelle is a mission-driven enterprise that strives to bridge the gender gap economically by educating, training and linking women to all the resources possible. Born in the heart of Cairo in 2015, impacting more than 10,000 women in 5 different govern-orates with more than 80 entrepreneurship workshops and 10 big entertaining educational events, and an online network with more than 250,000 subscribers on different social media platforms.
Entreprenelle She Can will last till today with more speakers and workshops on board, so don't miss your chance and join now.
Submit Your News Now
Send Your Feedback