Women in ICT Competition Opens its Application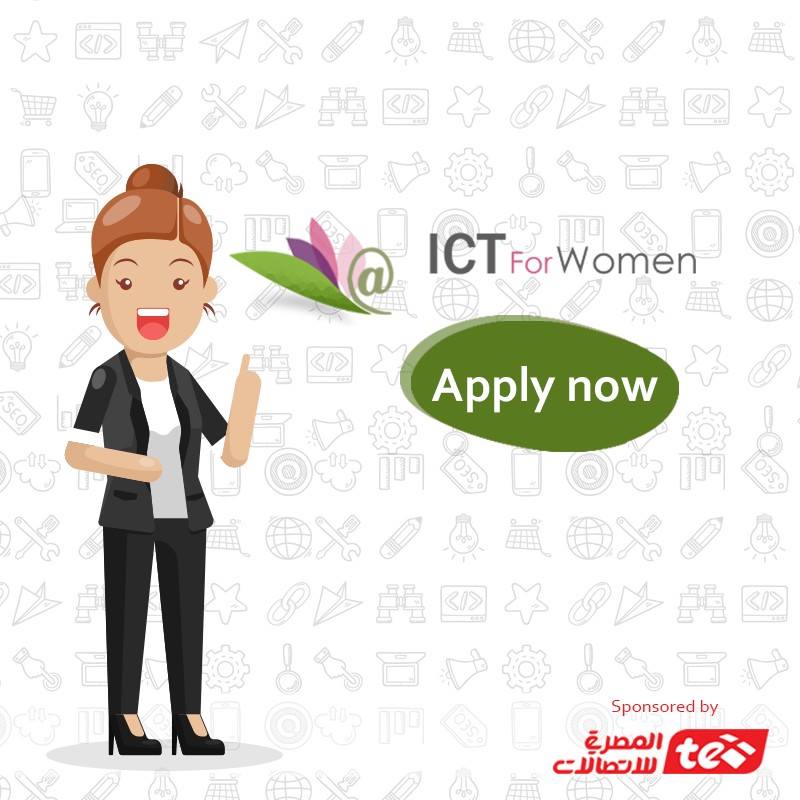 The Ministry of Communication and Information Technology's program ICT for Women announced the opening of applications for a competition called "Women in ICT" for Egyptian females who got a bachelor degree. Egyptian women - whether they're founders of startups or individuals who made products or application with social or economic impact - may apply for the competition here until the 11th of August.
Examples of the targeted women for the competition include those who developed a system, mobile application, or a desktop application. The targeted women are, also, those who have developed their product-oriented website to sell their products, or have used ICT to develop and invent an electronic device that serves the community and facilitates community members' daily life.
There are awards for the top two individuals and companies; the first award for individuals is worth EGP 75,000 and the second is worth EGP 35,000, while the first award for companies is worth EGP 100,000 and the second is worth EGP 50,000.
Submit Your News Now
Send Your Feedback