ENEL Call for Innovative and Technological Renewable Energy Solutions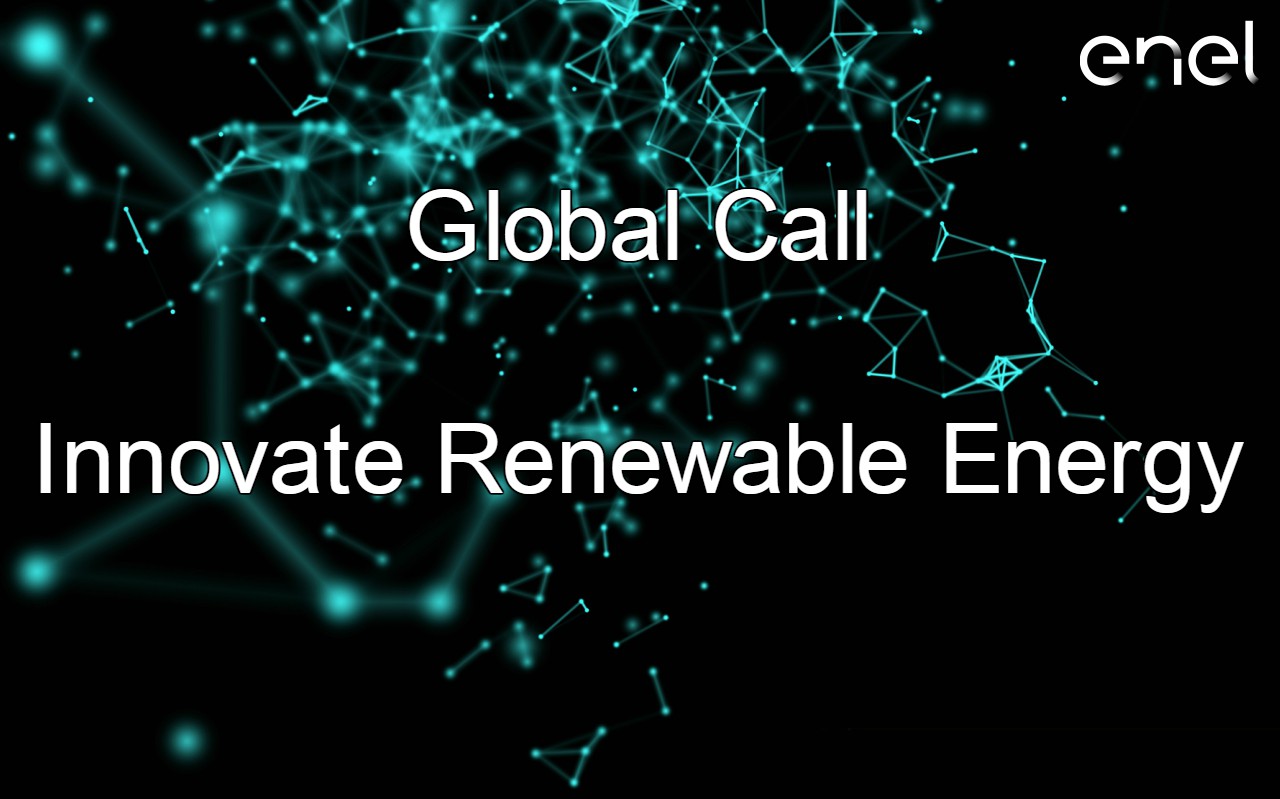 ENEL offers startups and SMEs a chance to design, implement, and test their systems in collaboration with specified technicians and through using Catania ENEL innovation's lab. The call offers investments of 20 million Euros, an immersion in Innovation Hub, and an opportunity for commercial partnerships and acceleration service.
This global call aims to select innovative projects in the field of renewable energy and particularly in:
New module technologies for solar generation

Components and devices for optimizations of the performances of renewable plants

Automation and artificial intelligence for construction and maintenance of renewable plants

Hybrid generation systems from renewable sources and more check other solutions here.
Innovative solutions proposed must have a solid technical and scientific background. Startups and SMEs interested in the initiative can submit their projects here before 15th of November.
Submit Your News Now
Send Your Feedback