Meet Cognitev: the only Egyptian Startup at TechCrunch Disrupt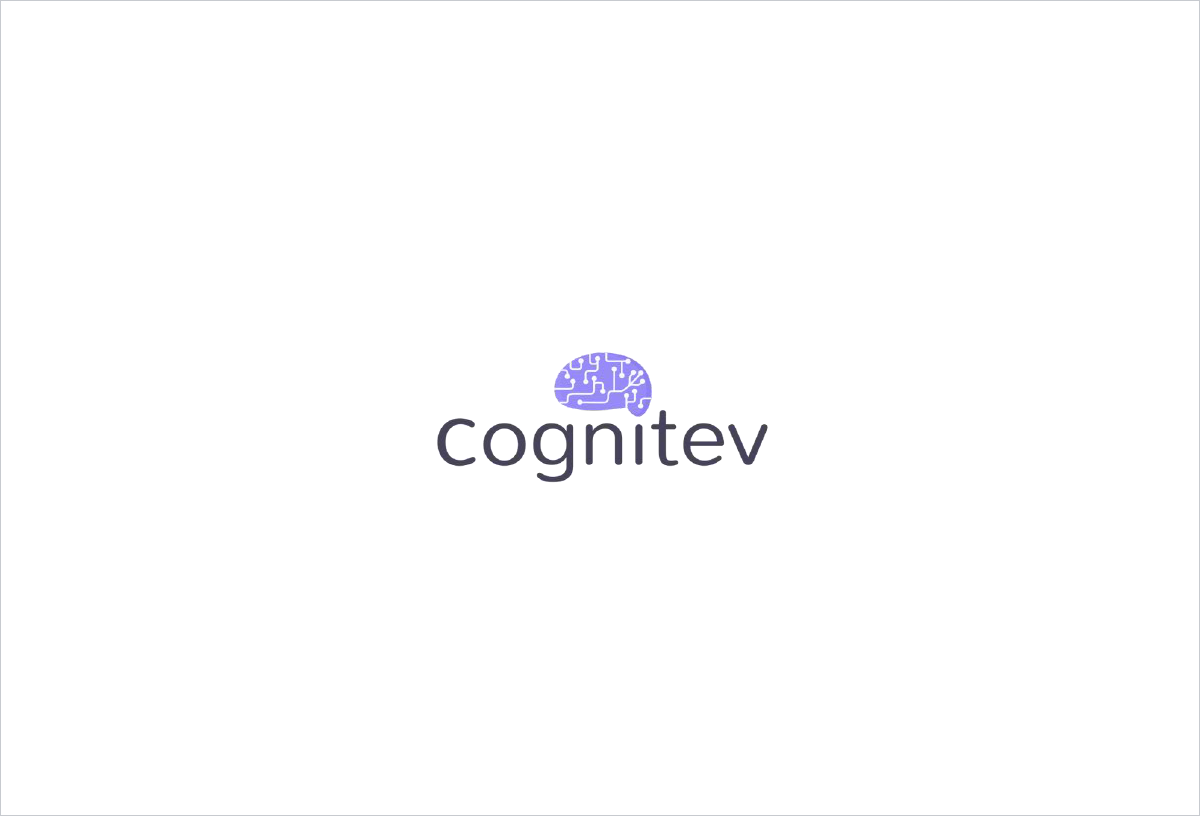 Cognitev, a startup that uses artificial intelligence (AI) in marketing services, will be the only Egyptian startup at technology conference TechCrunch Disrupt this month. Cognitev will exhibit their technology among other startups to a global audience of investors, journalists, and other interested parties.
Cognitev's products include InstaScaler, a platform that uses algorithms to offer startups and SMEs fully automated advertising solely based on the business's URL.
AdRelated is another marketing platform by Cognitev that uses algorithms to analyze articles and then shows the most relevant ads to these articles. According to AdRelated website, it shows "relevant products and services to the user, resulting in a beautiful user experience."
Startups at TechCrunch Disrupt will get the opportunity to participate in Startup Battlefield Competition, where they'll compete for a $100,000 cash prize, the Dirsupt Cup and the attention of investors and media.
TechCrunch Disrupt is an annual event that was first held in 2011 and it is hosted by TechCrunch, a technology news publisher. This year, TechCrunch Disrupt will be held from 5-7 September in San Francisco, California.
Submit Your News Now
Send Your Feedback