Apply to Krypto Labs Incubation Program and Turn Your Business into Reality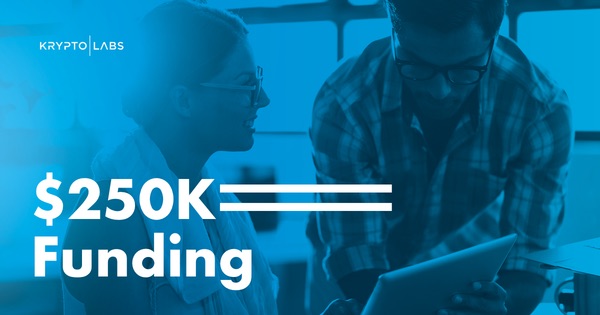 Krypto labs – virtual incubator and Co- working space- celebrate its headquartered in Abu Dhabi and it offers a great opportunity to early stage startups. Through Krypto Start up contest 2017 winning early stage startups can obtain up to US$250,000 capital investment and enrollment in the incubator, in return for Krypto Labs receiving a stake in the business.
Applicants must have 10 employees or less in their startup also start-ups in any industries can apply. Submit your application until September 21st, submissions will be reviewed by expert judges and 30 lucky winning entries will be selected by September 25th. Then the shortlisted applicants will receive mentorship from international specialists before the final selection. 3 finalists will be selected and invited to pitch to a jury of industry experts at Krypto Labs' opening ceremony in Abu Dhabi on October 21st.
Apply now and don't miss the chance of getting selected in the Incubation Program.
Submit Your News Now
Send Your Feedback