4 Programs Will Help You Turn Your Idea Into A Startup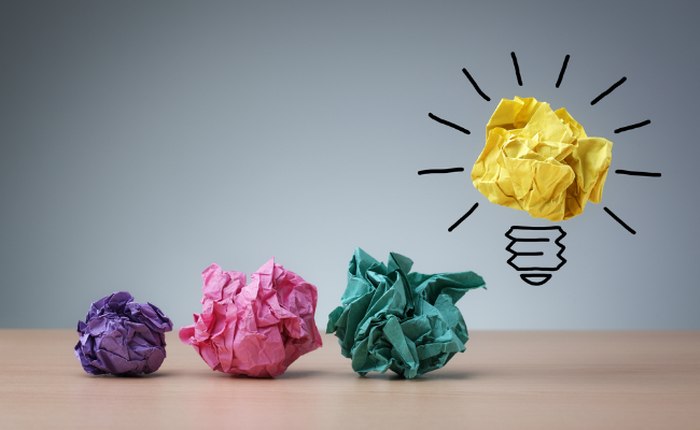 Start IT Incubation Program
The Technology Innovation and Entrepreneurship Center (TIEC) has announced a new entry process for its incubation program. Now startups and entrepreneurs can apply for the incubation program any time of the year. Every three months TIEC will evaluate applications and will send a pitching invitation to prospective teams. Teams have to have a business plan, prototype and score 75% on the business plan and pitch to be considered.
Ideas supported by TIEC's incubation program have to be related to information and communications technology (ICT) that solve real market problems. The ideas must be innovative and unique with distinctive competitive edges. They should also have potential in large and growing markets. Most importantly, though, they must be entrepreneur-led; created and led by young entrepreneurs.
Deadline to apply is 5th November 2016
Geek Factory Frontend Engineering Program
GeekFactory, is a technical academy founded by industry experts from leading tech firms, announces the opening of their part-time Frontend Engineering Program. As they  will harden your engineering principles, teach you latest technologies, and introduce you to top recruiters.
Deadline to apply Mid November
Stars of Science:
Stars of Science, a Qatar Foundation initiative, is looking for a new generation of Arab innovators for their 9th season. The show will choose nine candidates from across the Arab world. So if you have an idea in one of those areas Computing and Information Technology, Energy, Environment, to Health and Biomedical sciences, and you ages us between 18 -35.
Deadline to apply is 1st December 2016


Challenge 22:
Challenge 22, an innovative award launched by the Supreme Committee for Delivery and Legacy, gives you a chance to showcase your idea at the 2022 FIFA World Cup Qatar. If you have an innovative idea in one of these areas: Sustainability, Health and Safety, Internet of Things (IoT) or Tourism Experience, then don't miss your chance and participate.
Deadline to apply is 12th December 2016
Submit Your Article Now
Send Your Feedback
EgyptInnovate site is not responsible for the content of the comments

View Egypt Innovation Map