Two Ways to Spot Your Next Big Idea?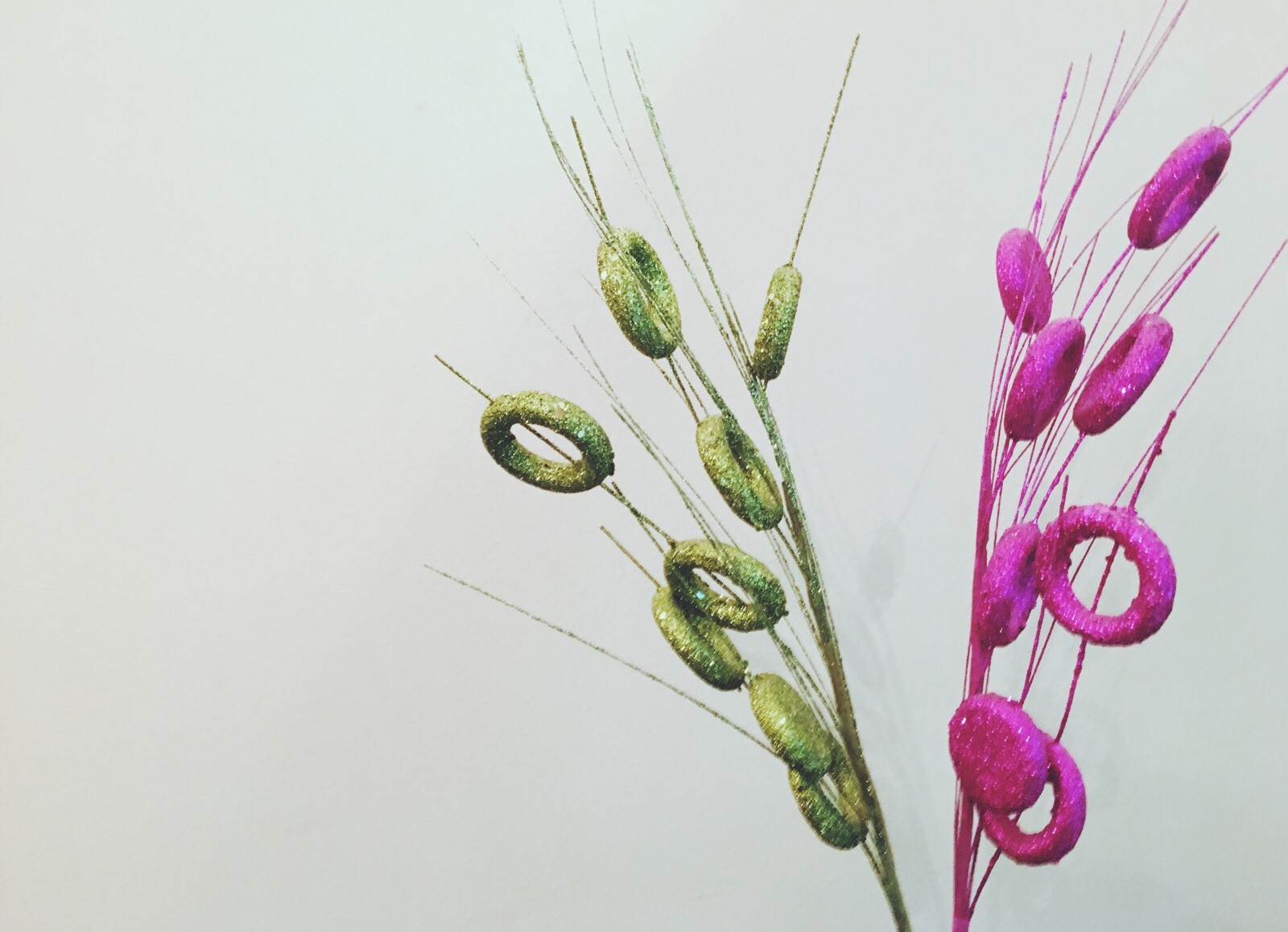 If you go ahead and Google this question, you will find a long list of How-To articles consisting of a number of steps designed to sell you different techniques, that supposedly work like magic when it comes to helping you find the next million dollars' idea. These techniques will range from brainstorming tools to get the creative juices flowing, by asking a few questions about your personality, your likes and dislikes, what you think is missing from your daily personal/work routine; to looking at business opportunities in various industries and checking out the hottest franchises around the world.
The effectiveness of these techniques in actually helping you find the right business idea is not the subject of our discussion, instead we will be talking about what usually takes place on the ground with most entrepreneurs concerning this particular question, and how they mostly stumble against their "aha" moment in different markets. In my personal opinion there are usually two common scenarios through which entrepreneurs find their next big thing.
   1) A Frustrating Situation
Sometimes going through a frustrating experience or situation can inspire you with a solution that people would be willing to pay for (i.e. a business idea). Let me tell you a bit about my own personal experience on this matter. When I was an undergraduate student, I was part of a scholarship program which required us to receive a set number of hours in leadership training; therefore, we used to get speakers teaching us about various topics such as public speaking, teamwork, social entrepreneurship, civic engagement and the list goes on.
Despite the wealth of knowledge that is rich with learning opportunities, most of us were quite discontent with the way it was delivered (it was pretty much another boring lecture). In response to this frustration, I created a soft skills training company that utilizes the concept of experiential learning (or hands-on learning) through integrating information with group exercises/activities to create a more fun, and engaging learning experience. (I eventually closed this startup due to lack of experience).
   2) Testing an Observation
You notice that there is a need for an affordable healthy lunch option in your school/workplace and you decide to put this observation to the test and see where it takes you. Two years ago, I noticed there is a lack of a third social channel where people can safely share their personal issues and feelings with a professional counselor without the fear of being judged in any way. Unfortunately, in the real world, this concept proved futile because people mistakenly thought it was psychotherapy which is usually associated with a huge social stigma that put service testing to a halt.
In the end, I might have learned it the hard way but, now I know for a fact that when it comes to social sciences and their different applications, the market in the MENA region requires a much basic level of service that focuses on raising people's awareness around different social issues and human experiences which is the mission of my current venture, Stetla3 which is an online platform that allows users to share their personal opinions and experiences around different social issues that matter to them. 
Submit Your Article Now
Send Your Feedback
EgyptInnovate site is not responsible for the content of the comments

View Egypt Innovation Map