5 Vital Tips For Entrepreneurs Based On Successful Experiences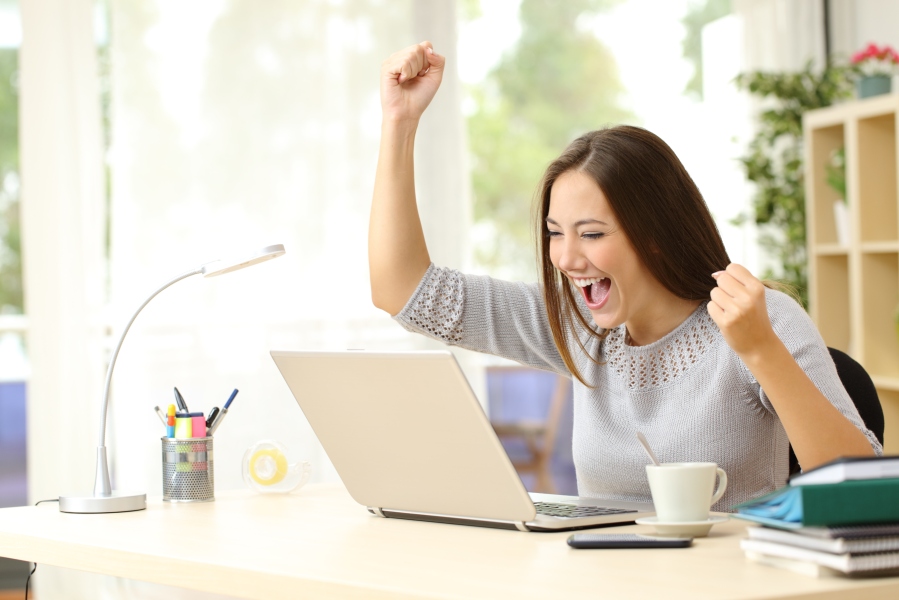 Entrepreneurship can be a tough and long journey for many people. Some get lucky and succeed the first time and others get stuck in the beginning. The entrepreneurship journey - much like our life - has many happy moments, like when the entrepreneur achieves their goals and develops their own business. successful entrepreneurs know how to make a balance between their personal lives and their business. Here are five life lessons from that all aspiring entrepreneurs should be aware of:
1.Embrace Failure
Failure can be embarrassing, and we all are afraid to fail because it is human nature. We recognize that the opposite of success does not mean failure because you made efforts and gain lessons, but the opposite of success means that you did not make the right action to achieve a certain goal.
In fact, the greatest achievement can happen as a consequence of a  mistake that already happened in the past. It helped you to get a lesson that could change your future completely. John Boitnott, a longtime digital media consultant and investor, says "when you fail to act, you fail to learn."
2. Believe in yourself, intuition, and vision
As mentioned entrepreneurship is a risky game, so every entrepreneur should have self-confidence and the wisdom to calculate the risks. They should set very high standards for themselves because it is a competitive edge. They should hold themselves accountable. Rather than making excuses for mediocre performance, find ways to go above and beyond in pursuing their professional goals.
The main piece of advice is that you should never give up because there is always the potential to achieve your dream. Jason Grill, the founder of JGrill Media, advised the entrepreneurs "When you come to a roadblock, don't give up. Find a way around it, or a way to better communicate your thoughts to make things work."
3. Work hard, Play hard.
Entrepreneurship consumes a lot of time, and entrepreneurs can put in work long hours more than other regular employees do. But don't sacrifice family, social life and fun. Even if you dedicated your time for work, it can lead you to burn out the business. Consequently, you will lose your business and relationships.
Manage your time and grant yourself breaks and days off. Take time to socialize and spend time with family and friends. John Rampton is an entrepreneur and he is the founder of his company, Calendar, mentioned, in his article "7 Life Lessons from My Entrepreneurship Journey", "Even if your business skyrockets, you need to have time with your family and friends. This can help clear your mind so you'll make better decisions."
4. Empower Empire Builders
A successful entrepreneur creates an environment where not only them but also everyone on their team can accomplish anything and everything they've ever wanted. Yet, it is rare to find an entrepreneur who attracts the best "empire builders" to work them if they do not have an environment where the entire team can thrive.
"Surround yourself with smarter people than yourself," Colin Pyle, the founder of Cru Kafe advised. When you start managing your company with trust and confidence, in a way that serves your team and client, so you will be to attract top talent and to build a true empire that based on truth, loyalty, and harmony, and it could stand the test of time.
5. Honesty
Your word is your bond. Complete honesty in little things is not a little thing at all. Honesty, ethics, integrity, values, morals; they all mean the same thing. In the entrepreneur's estimation, you can interchange them because they all convey the single attribute that determines whether a person or an organization can be trusted. Your honesty represents the real picture of your personality and your company, so it can build an unbreakable bond between you as an entrepreneur and your clients.
Submit Your Article Now
Send Your Feedback
EgyptInnovate site is not responsible for the content of the comments

View Egypt Innovation Map