These Six Egyptian Startups Received Investments In The Last 3 Months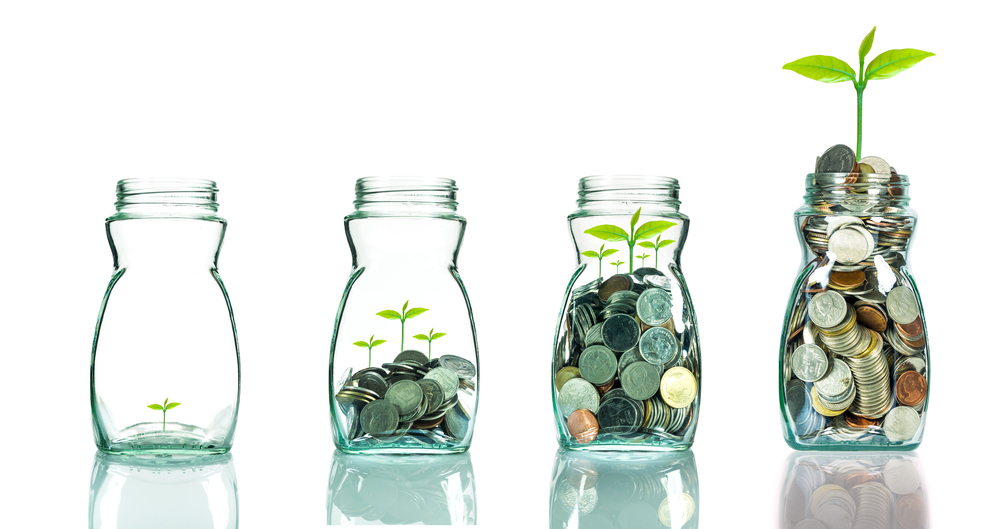 More startups and innovative ideas have been coming out lately. There are a lot of factors that encourage startups to keep them going on the right track. One of these factors are the investments that help the startups grow and boost their business. Lately, we have been hearing about many Egyptian startups receiving investments, here are six startups that received investments over the past 3 months:
1- Swvl:
Swvl is a startup that can replace the public transportation as it is easier and smarter to use it than any other public transportation. People can book their rides through an application in a very easy and reliable way. Swvl has a lot of stops everywhere and with different timings to fit most peoples' need. 
According to MENAbytes, Swvl received investment of $42 million in a series (b-2) funding round. Swvl also announced that they are planning to launch in Lagos, Nigeria using the investment.
2- Elmenus:
Elmenus is an online application for discovering different restaurants around Egypt and their contact information and location. Elmenus also offers the service of delivering your food by ordering it through the application.
Elmenus announced that they have received an investment from Julian Dames, Foodora's co-founder, and DeliveryHero VP.
3- WideBot:
Widebot is an Arabic focused bot building platform. The chatbot communicates with humans through messaging apps.
Widebot received an investment of six figures USD from Business Valley.
4- Orcas:
It is a mobile application that connects parents and students with experienced and reliable private tutors and babysitters in Egypt. 
Orcas received an investment of $500K in a pre-Series A funding round led by Algebra Ventures, Egypt's leading VC fund, with participation from NFX Capital.
5- XPAY:
A digital solution application to manage payments and financial transactions and their aim is to turn all transitions into cashless payments.
Xpay received investment of $ 250K from EFG EV Fintech, Egypt's first fintech-focused investment company.
6- Eksab: 
Eksab is a daily fantasy sports platform. The platform is for people who are obsessed with football and making predictions for the matches.
Eksab announced that they have received six figure seed funding from 500 startups.
Submit Your Article Now
Send Your Feedback
EgyptInnovate site is not responsible for the content of the comments

View Egypt Innovation Map