Metaverse and the governmental uses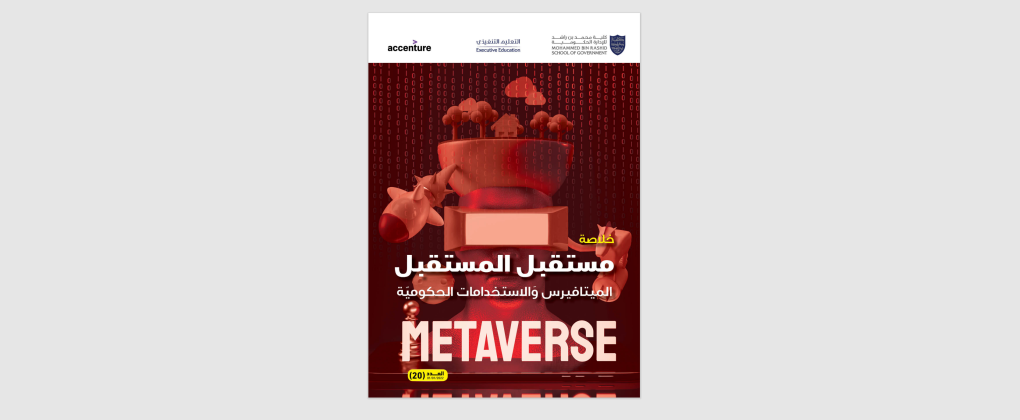 The Metaverse is the new internet era. It will integrate the real and virtual world into a new one that will pave the way for digital transformation in all aspects of our real world. It will also provide immersive and exciting experiences in different areas such as education, health, tourism, shopping, mobility, service delivery and playing.
All of the above will be provided by multiple technologies such as virtual reality, augmented reality, artificial intelligence, blockchain, cloud computing, 5G and other technologies.
 There are many Metaverse potential applications that will enable users to run any experiment or activity, and handle anything they need from one place.
However, there are several questions about the proliferation of Metaverse applications and the associated cybercrimes; can special laws be applied to the world of Metaverse? Can privacy and Intellectual property be protected? Can violations and bullying in this world be prevented? And other questions that need to be looked at about this.
"The Future of the Future... Metaverse and Governmental Uses "book suggests that countries should develop their own legislative systems to preserve virtual rights in the world of Metaverse.
Download the book for free via this link.
Submit Your Article Now
Send Your Feedback
EgyptInnovate site is not responsible for the content of the comments

View Egypt Innovation Map