IoT To Take Over the Tech Market over the Coming Few Years, Here's What You need to Know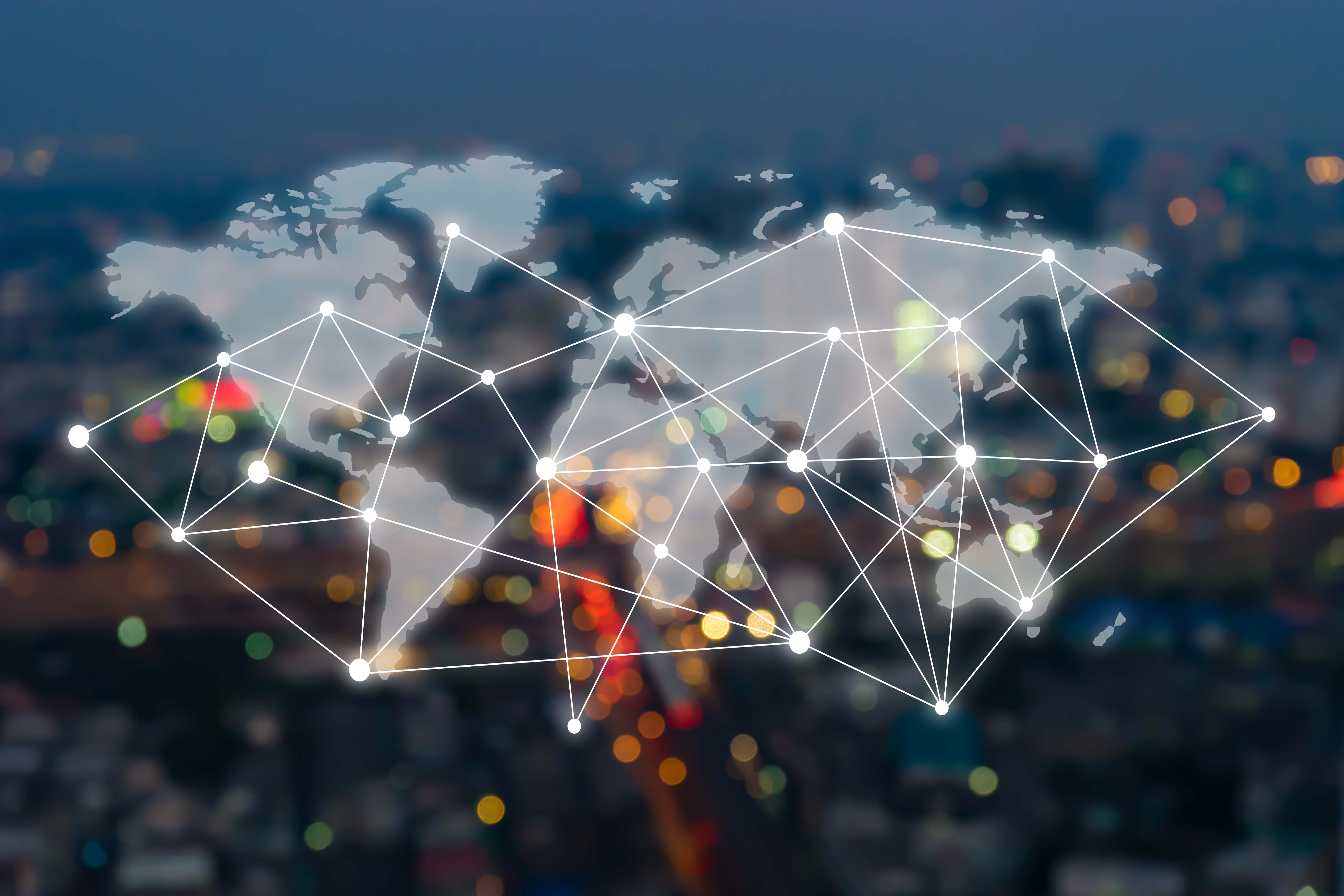 We can now say that we're living in the era of the internet of things (IoT), which refers to an unprecedented technological advancement where all things that we use are connected to the internet or to each other to send and receive data to perform specific tasks.
According to tech world website, IoT includes anything that can be connected to the internet and attached to a processing unit, such as clothes, furniture, household utensils, body organs, streets, and even animals.
IoT can be used at smart homes to turn on the air conditioning before you arrive, or turn the lights off after you leave.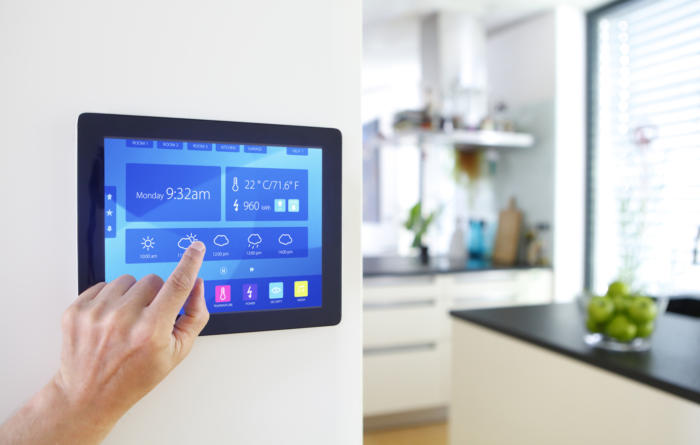 Getty Images/Narvikk
In the manufacturing field, Cisco company is working on a connected smart factory that can be monitored and controlled remotely.

Next year, the IoT market size will be double the market size of smartphones, computers, and tablets. The number of IoT devices will reach 35 billion devices, and it's expected that revenues of the IoT market will reach 600 billion USD$, according to Tech World website and BI Intelligence reports.
Over the next five years, the business sector will invest 350 billion USD$ in IoT, 90% will be headed towards IoT systems and software. The manufacturing sector is one of the most important investors in new technologies, smart homes systems and automation will be the biggest IoT market for consumers by the end of next year.
Here are four companies that are expected to adopt IoT technologies, according to Tech World website
1. Cisco: Cisco, an American tech giant, works in many fields including data security, production of network equipment, and one of the first companies to invest in IoT.
2. Microsoft: Microsoft launched Windows 10 IoT, and it recently revealed new innovations and improvements according to Business Insider.
2. Google:  Earlier this month, Google revealed a platform that offers solutions to developers who deploy machine learning to mobile and IoT devices, according to futureiot.
3. Intel: Intel currently provides IoT solutions to different industries through its Intel IoT platform. The industries include education, health, transportation, and smart cities.
Submit Your Article Now
Send Your Feedback
EgyptInnovate site is not responsible for the content of the comments

View Egypt Innovation Map