3 Freelance Jobs Egyptian Entrepreneurs Can Do on the Side While Building an Empire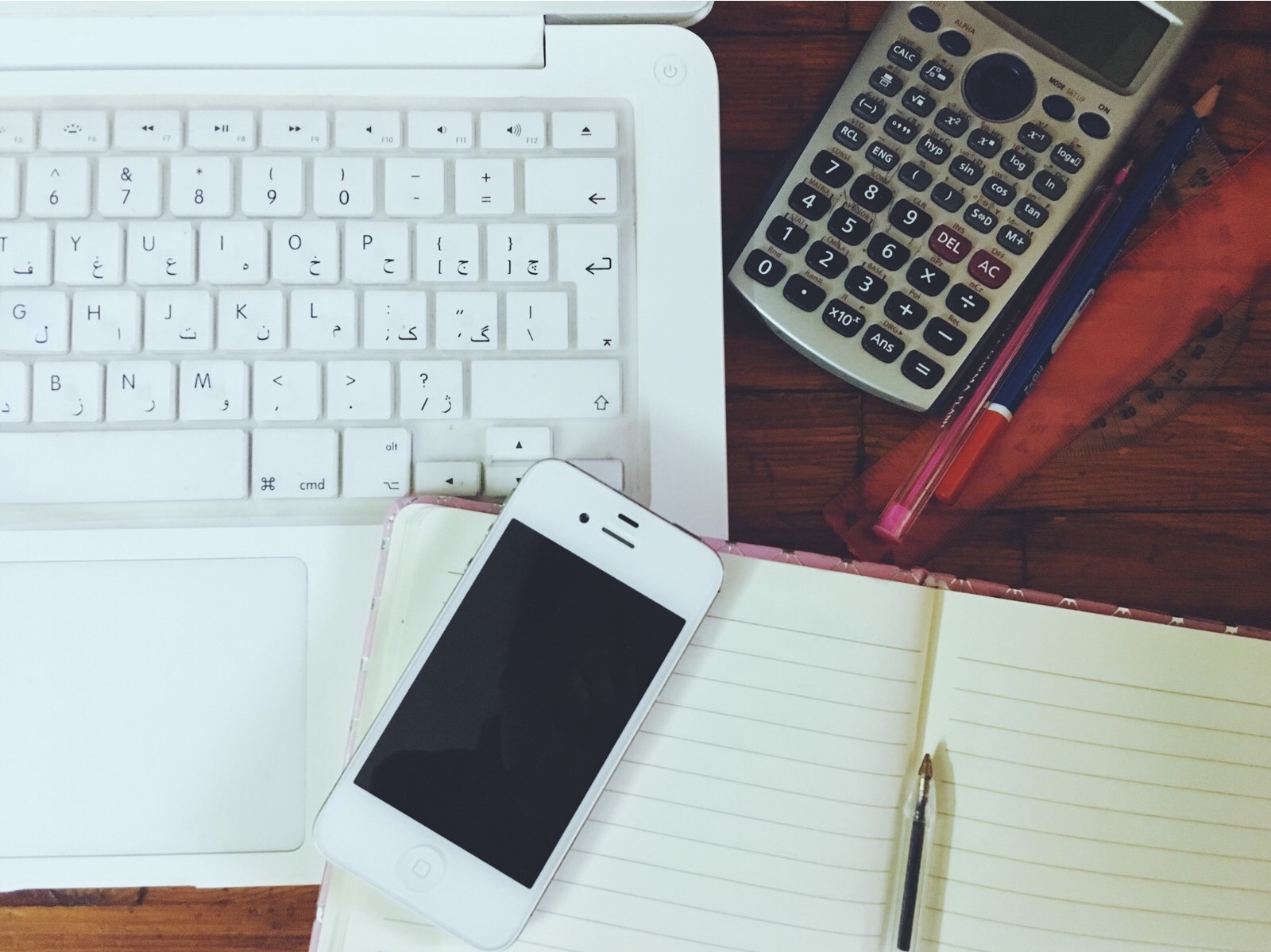 If there is one thing, entrepreneurs in the MENA region can all agree to, it's that once you make the conscious decision to start a business, bills will immediately start piling up and you officially enter the "Death Valley" of startups; which is the early stage of establishing a business where you make an effort to maintain the intricate balance between striving to find different sources of income, and keeping the business running until you are able to break even or find an investor who is willing to back you up.
This situation will naturally place an immense pressure on your time. Ideally you would be shooting for opportunities that put you in the driver's seat in terms of managing your time where you have the freedom to get the job done at 4AM, 12PM or 8PM and plan your week ahead of time. Thanks to the internet and modern advances in technology, we are now able to work from any place at any time. Thus, if you are an Egyptian entrepreneur looking for side gigs that helps you pay the bill while keeping the business running you've come to the right place because here are three freelance jobs that you can do on the side while building your business empire.
1.Create Content
We are now at the heart of the Digital Marketing age making the constant creation of original content absolutely indispensable for public figures, companies, NGO's, civic engagement initiatives and personal brands. This has created considerable demand for creative content creators/writers who know how tell stories and entertain readers through appealing, innovative and genuine written pieces.
Where to Start:
  A. You can start with your network which I guarantee will have a number of startups looking for someone to write their website content, company profile, manuals/brochures and other promotional materials.
  B. If you are interested in blogging you can start by creating your own blog which will help draw attention to your creative muscles and attract online platforms that will approach you to become a contributor, or you can contact them, pitch different topics and get paid for sponsored content.
  C. You can also create content for social media in the form of posts, creative captions, How-To articles, and video scripts.
2.Translate
With the emergence of bilingual online magazines, digital platforms and educational blogs, the demand for translators is growing at an exponential rate creating millions of online work opportunities around the world. Therefore, if you know more than one language, you can express yourself very well in writing and you are looking for a flexible side job, then translation might be the right gig for you.
Where to Start:
  A. Online Freelancing platforms are definitely where I would look first because they always feature a number of translation projects that pay a decent amount of money per page.
  B. Be friends with editors. Whether they are working in a newspaper, online magazine, educational blog or a digital platform, editors are always looking for skilled translators who can do an excellent job and deliver on time.
  C. Digital marketing firms are another source of translation projects because sometimes they handle a client's bilingual social media accounts or campaigns.
3. Do Social Media Marketing
Creating and keeping social media accounts up to date has become an imperative for both corporates and individuals nowadays which on a positive note, creates an abundance of flexible work opportunities. Thus, if you are one of those people who are passionate about digital marketing and willing to invest the necessary time and effort in learning social media tips and tricks then this might be the job for you.
Where to Start:
  A. First, you need to learn how to use each social media platform in growing business pages through either the platform's E-learning tools such as Facebook's Blueprint, take professional courses on E-learning sites such as Coursera or learn through experimenting with the platform yourself through trial and error.
  B. You can find many opportunities through your network of family, friends, and fellow entrepreneurs, different employment sites and freelance platforms. 
Submit Your Article Now
Send Your Feedback
EgyptInnovate site is not responsible for the content of the comments

View Egypt Innovation Map