ITIDA's SECC Launches SPI to Support Egyptian IT companies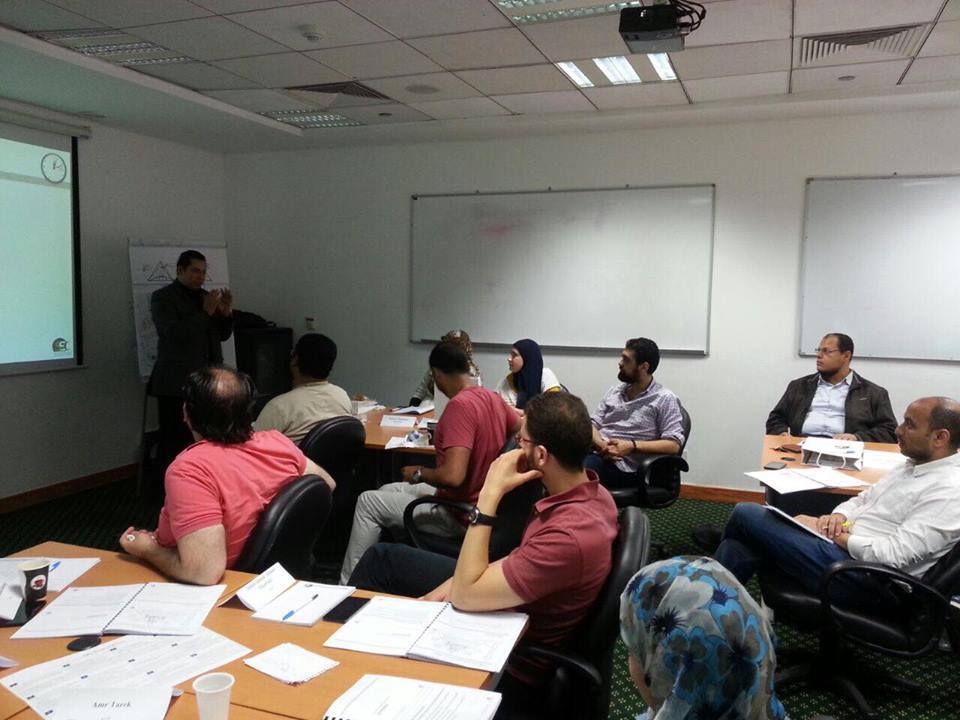 Software Engineering Competence Center (SECC) - which is a part of Information Technology Industry Development Agency (ITIDA)- announced the launching of their 10th session for Software Process Improvement for SMEs Program (SPI) 2016. The program is designed to support small and medium - sized Egyptian IT companies.
SECC aims to improve software development and service delivery processes at low cost, with minimal risk and highest flexibility.
This year SPI added innovation management to their agenda where you learn Key aspect of Business Modeling,Grasp core concepts to establish innovative organizational practices and Move forward to CMMI International Accreditation. Last day for registering  for the course is 7th of May.
Submit Your News Now
Send Your Feedback