Apply Now to Wamda X Program for Entrepreneurs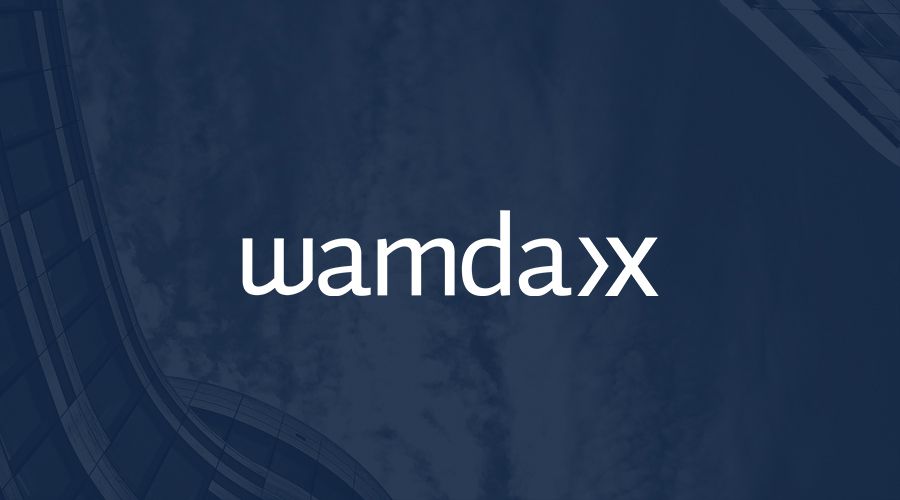 Wamda platform announced the launch of Wamda X program to offer grants to promising entrepreneurs in the MENA region to start their own businesses.
Participating entrepreneurs will receive USD 16,000 and other support including mentorship and a co-working space in Dubai Design District.
"We invest in people and provide an environment that is designed to help entrepreneurs formulate and solidify their budding ideas into startups. It's a critical phase of the startup cycle that is currently lacking support," said Fares Ghandour, Partner at Wamda and leader of Wamda X.
The program aims to help overcome obstacles to building businesses by reducing dependency on family and friends because founders often go to them for funding. In addition to access to Wamda Capital in later stages of funding.
The program will be based in Dubai, but fellows from all over the region will be allowed to work from their local markets in the second part of the program. The first cohort will start working in the first quarter of 2019, and the deadline to apply in on 20 January. To know more details and to apply, click here
Submit Your News Now
Send Your Feedback