Baidu and ZestFinance are Transforming the Chinese Credit Market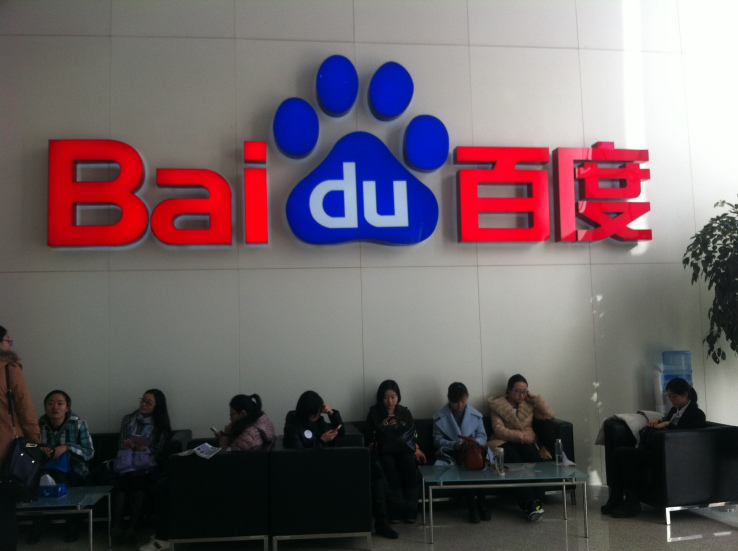 Baidu is making an undisclosed investment in U.S. FinTech company ZestFinance. ZestFinance is a company that blends machine learning with big data analysis for more accurate credit scores. The deal allows Baidu to use ZestFinance's technology to develop a credit scoring platform using Baidu's search data.
This is the first time search data has been used to yield credit scores and it's being enacted in the Chinese market. ZestFinance's ability to analyze complex, disparate data to make precise credit decisions is extremely valuable in the Chinese credit market where no credit scoring system exists.
There is no formal centralized credit bureau in China since most people do not use banks or prefer to rely on cash or debit cards. In fact, only 20% of Chinese citizens have credit cards which provide a valuable opportunity for ZestFinance. And with China having the largest web population in the world, potential credit users can more easily be found.
ZestFinance was founded three years ago by ex-Google VP of engineering, Merrill. It applies big data analyses to credit card scoring to help lenders more accurately evaluate prospective borrowers. It uses big data, thousands of data points, to assess within seconds a borrower's ability to pay back loans. To date, ZestFinance has raised funding up to $272 million.
Submit Your News Now
Send Your Feedback