Apply Now to NilePreneurs Youth Program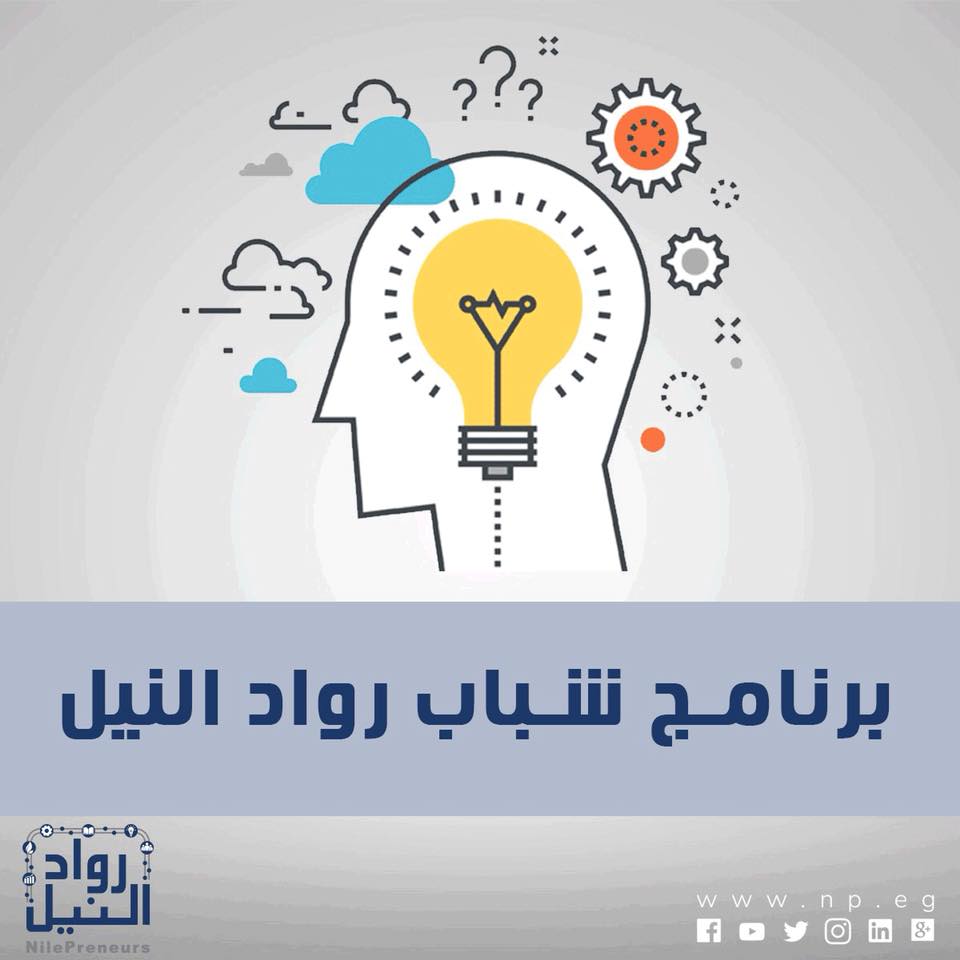 Students and graduates from all governorates can now apply to join NilePreneurs Youth Program, where they will volunteer to encourage young people to participate in Nilepreneurs' programs, and communicate with universities, organizations and all institutes all over the country. The deadline is 16 February. To apply, click here.
You can apply if you'd like to be a member of an effective organization and would like to spread NilePreneurs' programs across all governorates.
In a previous round, 27 ambassadors were chosen in August from different governorates including Menia, Assiut, Cairo, Sharqeya, Fayoum, Beni Suef and Aswan. The ambassadors were trained over two days to understand the programs, and were given instructions in communication and presentation skills to answer all different questions about the initiative.
Heba Labib, Executive Manager at NilePreneurs, emphasized in many media outlets that this training is a part of the initiative's efforts to prepare creative and innovative young leaders by educating them with the methods of founding and developing small and medium enterprises.
NilePreneurs aims to support the entrepreneurship ecosystem in Egypt, and it's a result of a collaboration between the Egyptian Central Bank and Nile University, and it will be ongoing for five years. The initiative includes awareness, challenge and innovation and business development programs.
This article was translated by Noura Shibl
Submit Your News Now
Send Your Feedback