Apply now for NU TechSpace's Second Incubation Cycle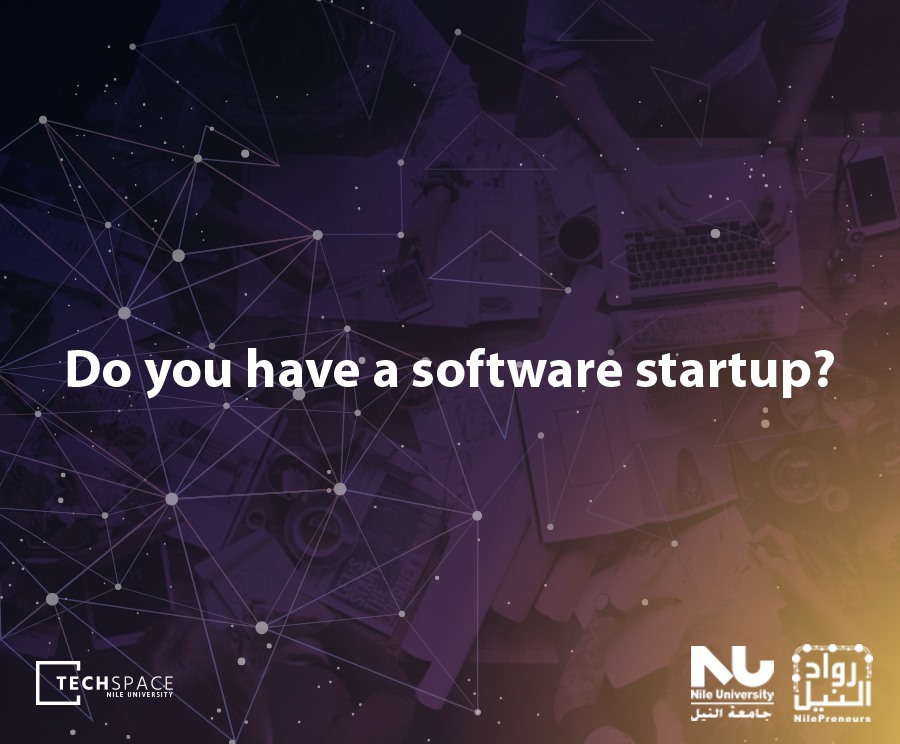 Nile University's TechSpace is now accepting applications from software-startups for the second cycle of its incubation program. Entrepreneurs can apply to improve their products and implement their ideas on the ground.
The incubator is divided into two stages, first is the pre-incubation stage, where participants are trained in preparation for the next stage, the incubation. The whole cycle lasts for eight months and the incubated startups are trained to establish their startups.
Startup-founders that apply for this program must be committed to developing their products, the startups' team must include a programmer, and startups must have a prototype and clients that have shown interest in the product.
The incubator will offer the startups many benefits including EGP 120,000 in funding without taking any equity, registering the startup legally and finishing all legal procedures, an office with a stimulating environment, assisting the startups in designing and building a brand, and business development workshops. To know more details and to apply, click here.
TechSpace is a high tech-based incubator which focuses on building innovative software solutions for existing challenges in Egypt and the Middle East region
Submit Your News Now
Send Your Feedback