Wuilt Raises $535,000 Seed for Its Online Arabic Website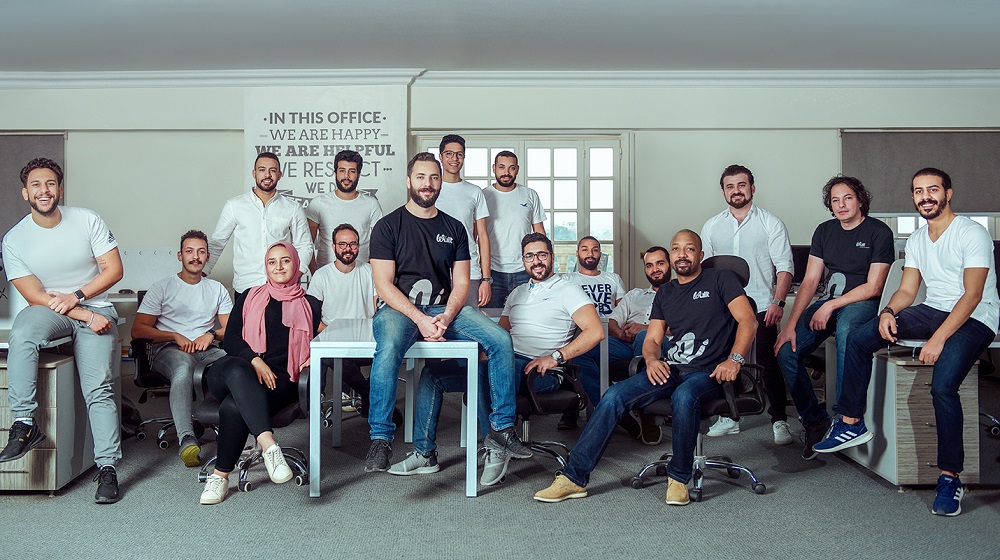 Wuilt, its online Arabic website builder (available as a SaaS platform) that was launched in 2019 helps individuals and businesses to create their websites in as little as 5 minutes. The founders; Ahmed Rostom, Mohamed Hegazy, and Mahmoud Metwaly, built the platform to enable those with little knowledge of building to create and manage their Arabic websites.
Recently, Wuilt has announced that it has raised a $535,000 in seed funding from UK-based MENA Technology Fund, Saudi's Daal VC, some angel investors, and Flat6Labs Cairo (as follow-on funding – it was part of one of Flat6Labs Cairo's 2019 cohort).
"We came across many friends and businesses struggle to get a professional website designed to their style and design especially in Arabic. This highly motivated us as a team to bridge this gap by providing a solution and hence Wuilt was created and launched." Ahmed Rostom, the co-founder and CEO of Wuilt.
"Today, Wuilt's all-in-one Arabic platform offers a range of features to fit businesses of all sizes and across all industries. Wuilt takes the hassle out of web designing and saves you time. In minutes, your business can have a sleek, and professional website," he added.
Wuilt's plans start from $5 a month and go as high as $15 per month. It also offers a 14-day free trial for its platform. The startup claims to be serving over 30,000 free and paying users in Egypt and Saudi Arabia. Even though Wuilt is focused on Arabic, its platform supports English too.Users can choose between pre-designed section blocks and customize the color palettes and font combinations to create their multilingual websites.
It is also in the process of launching an ecommerce enablement platform that will enable people to create their online stores (just like Shopify but in Arabic) and that is what it intends to use the fresh capital for – in addition to also spending a part to expand its presence in Saudi. About 30 percent of Wuilt's customers are from Saudi Arabia.
The startup said that it has witnessed a spike in its numbers since the start of Covid-19, without sharing further details. Due to Covid-19, many offline businesses that previously did not think about having an online presence were forced to build one.
Omar Hassan, the Managing Partner at MENA Technology Fund, said that they believe in early traction Wuilt has achieved but are more excited about the functionality and product roadmap of the startup, "That will make Wuilt a success."
 "Flat6Labs has been a true believer in Wuilt since they first pitched their business, and we've been lucky to partner with them early-on. The promising traction to date, the huge market opportunity in the MENA region and the amazing team behind Wuilt, were true assurances for us to increase our exposure to Wuilt in their second round." Marie-Therese Fam, Managing Partner of Flat6Labs Cairo, commenting on the investment.
 "Enabling SMEs by providing them with state-of-the-art technology to create their business' digital frontier is not an easy task. The market that Wuilt is serving is considered to be the future of most of our regional economies. With robust solutions and scalable technology, we believe Wuilt will become a great success story in the near future." Abdulrahman Alqahtani, CEO of Daal VC.
Submit Your News Now
Send Your Feedback