Honna Al Shabab TV Contest 2nd Cycle is Now open, Register Now, Tomorrow Begin Today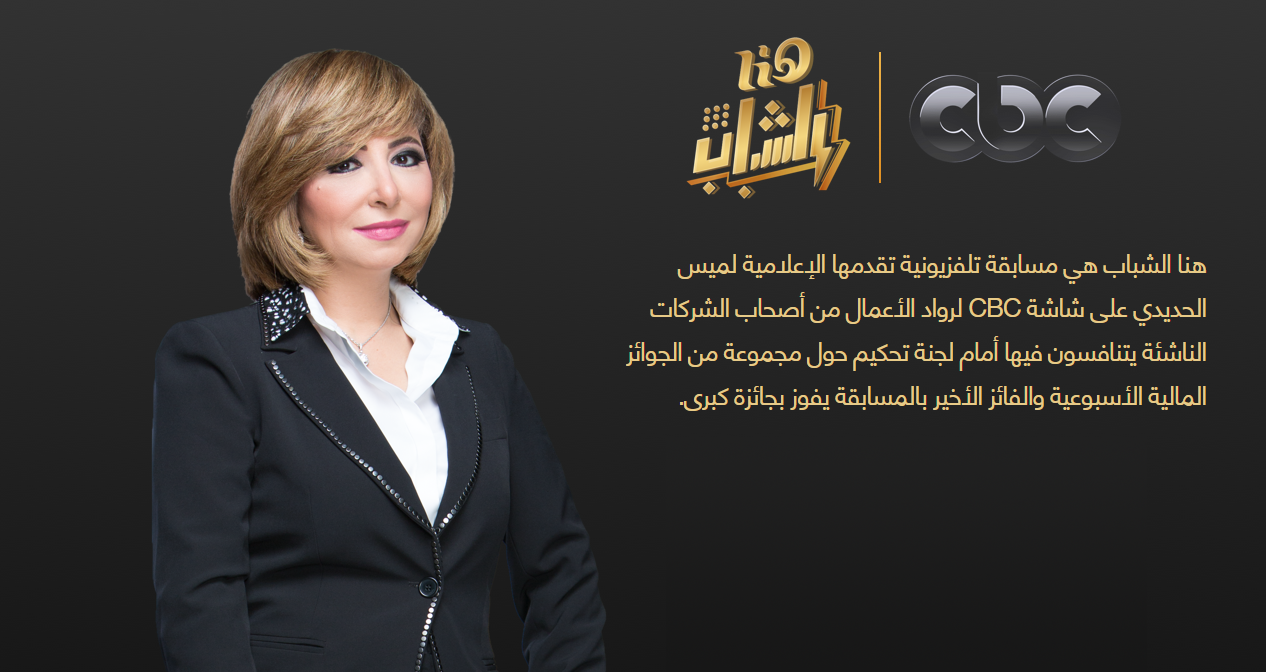 CBC has announced the opening of its 2nd cycle of "Honna Al Shabab" TV Contest in collaboration with Endeavor Egypt,138Pyramids and Rise up. Honna Al Shabab is a weekly competition on CBC for Egyptian startups, 33 startups will be selected to enter the competition and pitch in front of a panel of judges. 3 startups will pitch their startups, with one winner who will win a cash prize and make it to the final round.
Am I eligible? If you are an Egyptian Startup and one of the founders is 18 -35, have commercial register or at least have a pilot product, and the age of the company should not exceed  3 years, then you are eligible.
Hurry up and apply now before 13th of Jan. 
Submit Your News Now
Send Your Feedback