500 Startups Launches 500 Labs to Build Startups From Scratch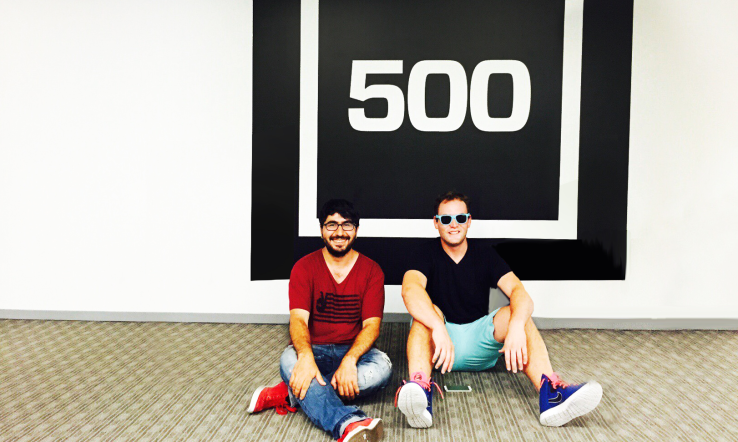 500 startups, Silicon Valley VC specializing in the middle out technology, announces the launch of 500 labs, a startup studio which creates awesome startups from scratch. "500 Labs" aims to bring founders and teams from all over the world together to create "harder, faster, better, and stronger" startups.
500 LABS is started by its founding partners Selcuk Atli as a Venture Partner and Dominic Coryell as a Distro Partner. They aim to bring engineers, designers and marketers train them and unleash their ideas. Although 500 Labs' headquarters is in Silicon Valley, it will partner with teams all around the world to build projects.
"500 Labs" will first set up engineering operations in Toronto and Waterloo and use the University of Waterloo, a university that produces top engineers every year. Meanwhile, through government support and the lower cost of living, entrepreneurs from all over the world will find an attractive place to start their own company.
In the future, 500 LABS expects to expand into many other regions around the world.
Submit Your News Now
Send Your Feedback