AngelHack Took Place in Egypt For The First Time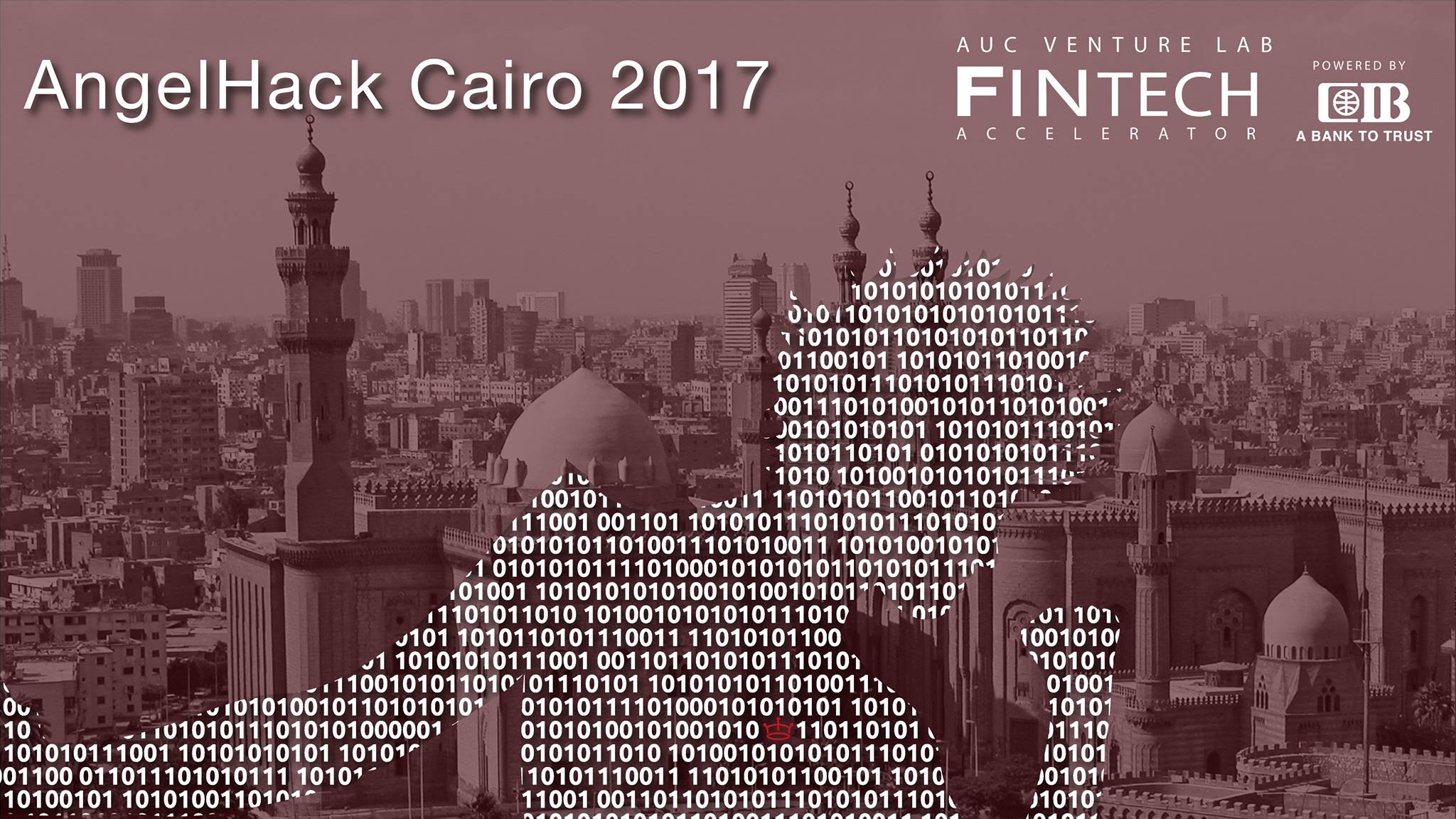 AngelHack Cairo 2017 event has taken place for the first time in Egypt in AUC New Cairo on the 3rd of August until the 5th of August 2017. The event came in partnership with AUC Venture Lab and CIB Bank which provided an extra set of awards and challenges with prompts around financial exclusion.
The five winners got the opportunity to be finalists at FinTech Accelerator Cycle Fall'17 at AUC Venture Lab. The grand prize was a 12-week program and one-week pitch training in Silicon Valley, and an opportunity to join Annual Global Demo day and to make a wide network of local and global mentors.
Each team created fresh codes for their projects in 24 hours and used the challenge of contributing to financial inclusion, as a guidepost, such as developing financial products, finding out new technologies, and ensuring the availability and affordability of financial services. The projects were judged on the fund, execution, user-design and experience (UI & UX), originality, and scalability after presented a demo.
This event enables the participants to join AngelHack global community of over 120,000 developers, designers, and entrepreneurs who commit to improvement.
Submit Your News Now
Send Your Feedback