zVendo Lands a Six-Figure Seed to be a Hub for Egypt & the MENA Region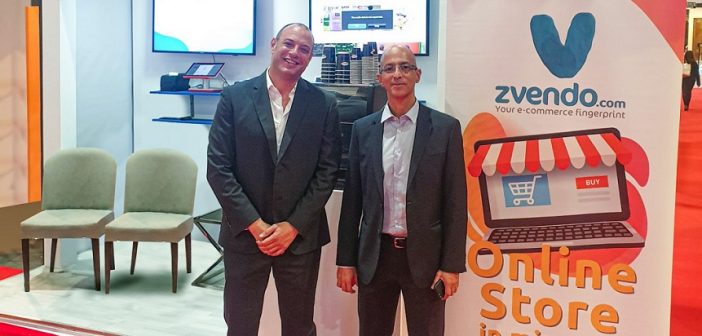 The Egyptian-based e-commerce platform zVendo raised a six-figure seed led by EFG EV Fintech along with undisclosed angel investors, supporting its growth to become the first local e-commerce hub in Egypt. Tarek Bakry, founder and CEO acknowledges that "being part of many startup programs like Microsoft Startup program has helped us achieve our goal of growing merchants' businesses online."
Founded in 2018 by the primary founders of leading e-commerce solutions company Business Boomers, zVendo emerged from Egyptian developers for the Middle East and the Arab world. It is an e-commerce SaaS platform that enables businesses to start selling online in a blink of an eye through various advanced sales channels. From an online store to a mobile app and POS systems, product feeds for social media platforms, marketplaces, and product aggregators, leaving no channel overlooked.
Founder and CTO Sameh Abdel Fattah aims to equip retailers with "a platform that provides merchants and their customers with a localized experience that does not require having any technical knowledge", he said. With a single holistic dashboard view, zVendo introduces detailed sales and customer reports, along with marketing and e-commerce tools and integrations with different ERP and similar systems.
The omnichannel enabler provides multiple subscription-based packages to support businesses of all sizes. Ranging between freemium and full-fledged features, they include more than 20 ready-made payment and shipping integrations. The Arabic language is available to online stores as a free feature to all packages.
Recent shift and rapid growth in the e-commerce industry in 2020 empowered zVendo to expand its support to all types of businesses with additional features exclusively tailored for each industry. zVendo equally started to expand regionally in UAE and Saudi Arabia to be followed by other GCC countries, targeting to brace the e-commerce growth across the whole region.
Submit Your News Now
Send Your Feedback