Apply Now to Mashrou' Amal for Women Entrepreneurs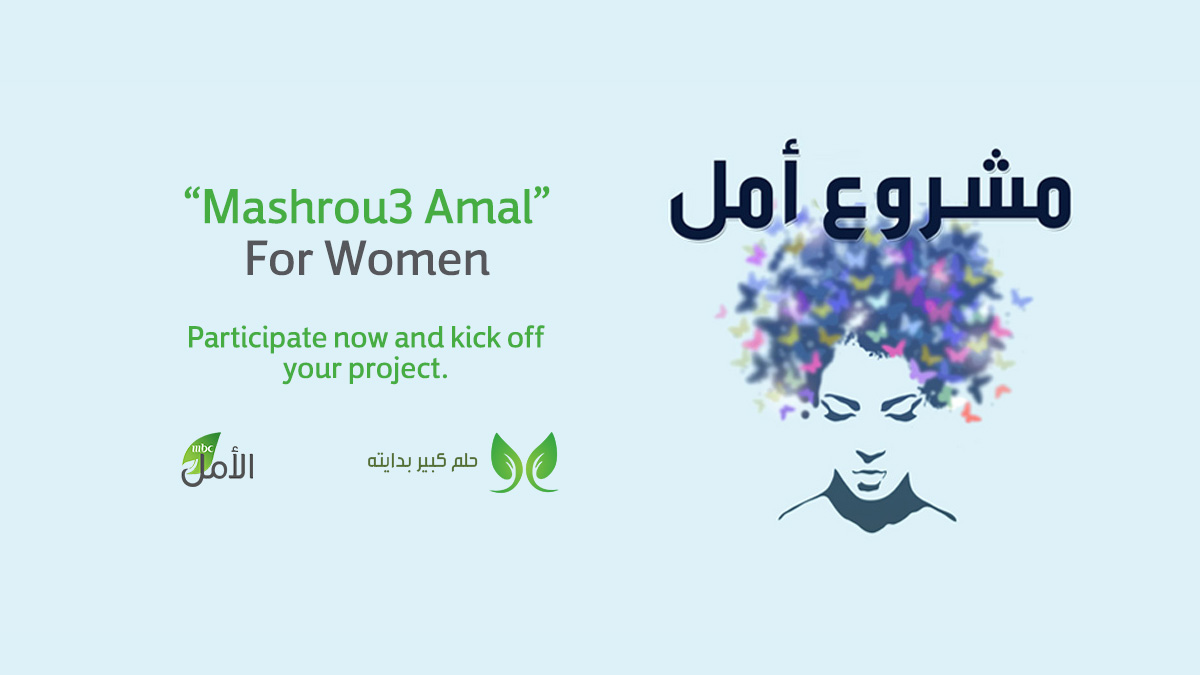 MBC Al Amal is now accepting applications for Mashrou' Al Amal which is a project that supports women entrepreneurs with the necessary resources to turn their business plans into their successful startups. The project is accepting applications from the Arab Republic of Egypt, Kingdom of Saudi Arabia and the United Arab Emirates. To apply click here.
Mashrou' Amal was founded last year to support women entrepreneurs in Egypt and help them found their startups. The foundation received 1008 applications, ten projects were chosen and their teams received entrepreneurship training and the ideas were pitched to the jury panel. Three projects won and were showcased in 2017.
MBC Al Amal was founded in 2013 and it's a foundation for the corporate social responsibility for the MBC group. It works on four directions and they are entrepreneurship and startups, capacity building and work readiness, education and child protection and humanitarian relief.
Submit Your News Now
Send Your Feedback