Pravica for Blockchain Technology receives Funding from a Swiss VC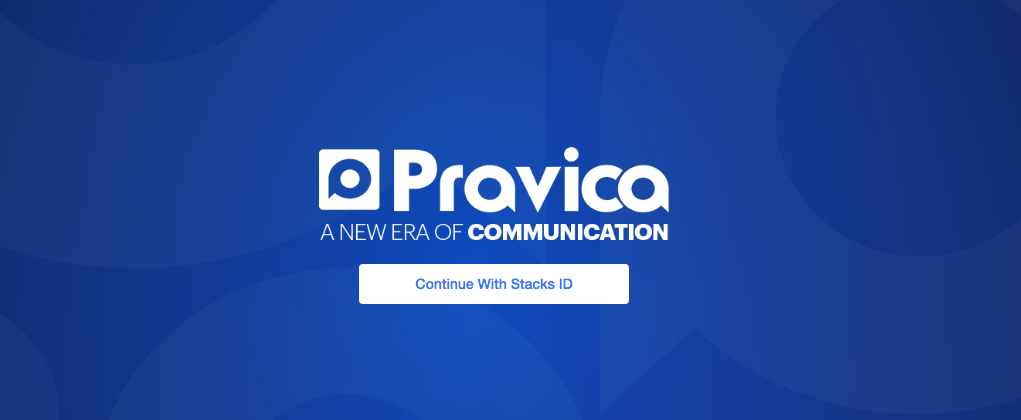 Egyptian blockchain startup Pravica received an undisclosed direct investment from Crypto Valley Venture Capital, according to a company statement released yesterday.
Launched in 2019, Pravica provides e-mail services via a decentralized block chain technology network to ensure the privacy and security of its customers' data.
This is the company's first investment since April 2020, when it announced raising $500,000 in a pre-seed funding round led by "500 Start Apps," with the participation of Modus Capital and Dyres Ventures.
The company plans to use the funding to expand its operations and increase the number of users of its secure messaging app. The company aims to reach 5,000 employees and at least 500,000 customers by the end of 2022.
Crypto Valley Venture Capital is a Swiss VC firm and incubator that targets startups in the blockchain and crypto spaces.
Submit Your News Now
Send Your Feedback