Egypt's Mylerz Raises $9.6 Million to Expand in North Africa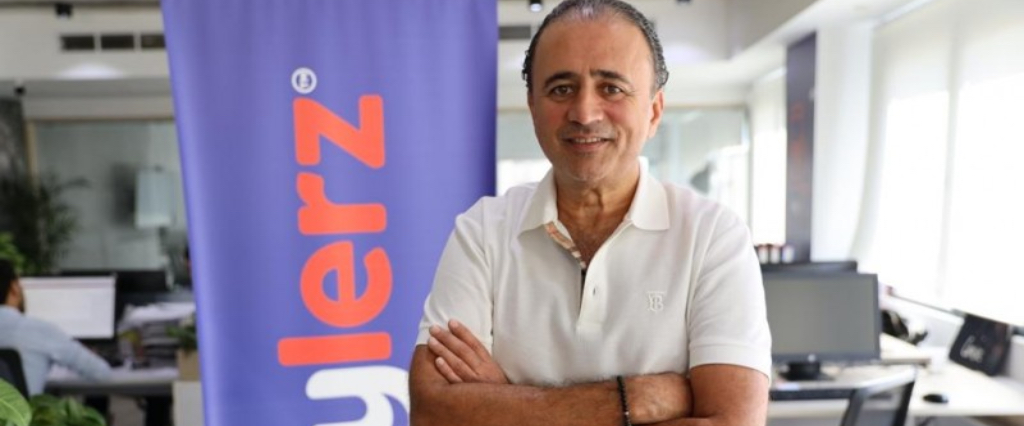 The Egyptian e-commerce start-up seeks to contribute to the growth of the job market in Morocco, Tunisia, Algeria, and Egypt.
Rabat - Egyptian last-mile delivery company Mylerz seeks to expand its operations to neighboring countries in North Africa, including Morocco, after securing a $9.6 million fund from Lorax Capital Partners and Fawry, Egypt's leading payment company.
As part of the first round of financing Mylerz obtained since its launch in 2019, the fund is expected to help finance the Egyptian company's expansion into Algeria, Tunisia, and Morocco in the last quarter of 2022.
In an interview with Morocco World News, Mylerz founder and CEO Samer Gharaibe expressed the start-up's plans to strengthen employment in the three countries and also provide employees with the training necessary to learn more about the company's industry.
With approximately 700 employees in Egypt alone, Mylerz's regional footprint is set to "open borders for e-commerce so that small and medium enterprises (SMEs), and other actors involved in the ecosystem will be able to trade together and sell their products," Gharaibe stressed.
Fawry, its payments partner, will come along to provide electronic payment and cash collection services.
Lorax, an Egyptian private equity firm, is also backing Mylerz "to become the continent's first fully integrated e-commerce logistics player, bringing a unique blend of premium customer service and efficient delivery services to regional businesses and consumers alike," said a statement by Ashraf Zaki, Managing Partner at Lorax.
Gharaibe pointed out that the implementation of Mylerz in Morocco would facilitate the products selling process for Moroccans aiming to enter new markets, especially in Egypt.
As Mylerz's services are set to expand, Gharaibe insisted on further "addressing and meeting the needs of the seller, the buyer, the customer, and everyone involved in the supply chain," while expressing ambitions to excel in the e-commerce logistics market across Africa.
In three years of activity, the Egyptian company has crossed the milestone of two million parcels delivered, operating a fleet of more than 350 eco-friendly vehicles and 21 local fulfillment hubs positioned across Egypt.
Offering pay-on-delivery services as well as a full range of delivery services and technological merchant tools, the Egyptian start-up is evolving in the booming e-commerce sector. 
As part of its expansion plans, Mylerz is undertaking to build a 25,000 m² automated fulfillment center in Cairo by the fourth quarter of 2022, eyeing to become a leading provider of integrated e-commerce logistics solutions in the continent.
To view more from source press here
Submit Your News Now
Send Your Feedback