Kashat concluded a private seed-extension round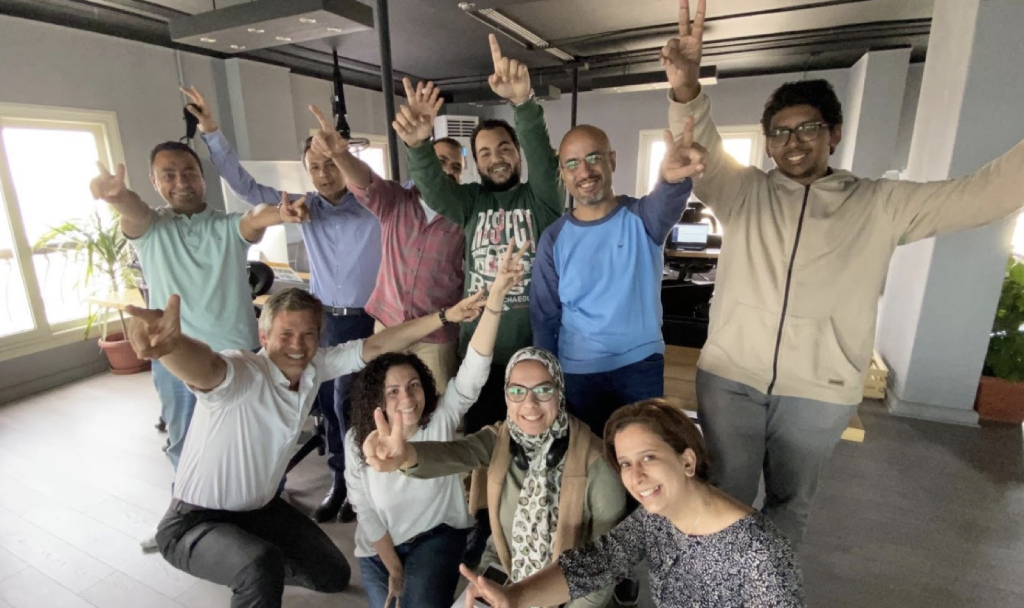 Our friends at Kashat, one of Egypt's hottest fintech startups, concluded a private seed-extension round in December led by the Cairo Angels, co-founders Karim Nour and Sumair Farouki (LinkedIn) tell us.
Both Kashat and Cairo Angels declined to specify a ticket size, but said the transaction was the Angels' largest investment in its decade-long history.
The news comes a day after the company, Egypt's first FRA-regulated nano-finance player, integrated with e-payment platform Fawry.
Kashat has already integrated with Vodafone Cash and Aman, and the Fawry hookup will give customers more cash-in and cash-out venues thanks to Fawry's sprawling national network.
Kashat was recently named one of the country's top fintech players by Daily Finance and launched a national nano-finance campaign in January.
Submit Your News Now
Send Your Feedback