Nokia is relaunching the old Nokia 3310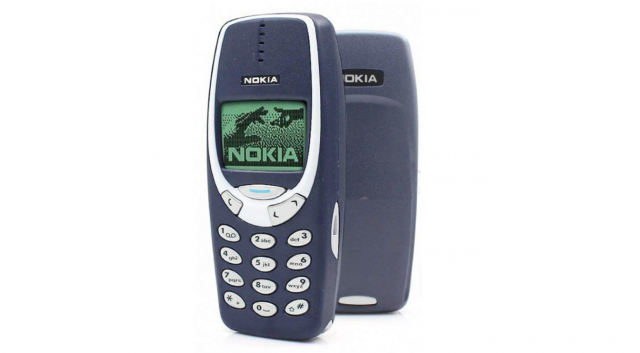 Nokia is relaunching the Nokia 3310 mobile phone – after 17 years of its release- at Mobile World Congress later this month, according to the leak by Evan Blass who first revealed the details.
The iconic mobile phone, Nokia 3310, was released in 2000, sold 126 million units worldwide, making it the world's best-selling mobile phone. The Nokia 3310 phone became users' favorite and an internet meme for its ruggedness and seemingly endless battery life.
The phone will cost €59, according to the leak by Evan Blass, and it will be revealed among Nokia's new smartphones during the Mobile World Congress on February 26. However, it's still unclear if the exact same phone will be revealed or it will include some new features and functionality.  But, it's expected to be pitched as a reliable second phone to people who fondly remember it and need an unbreakable phone with an endless battery life. 
Submit Your News Now
Send Your Feedback