Last Call for Cairo Angels Investment Round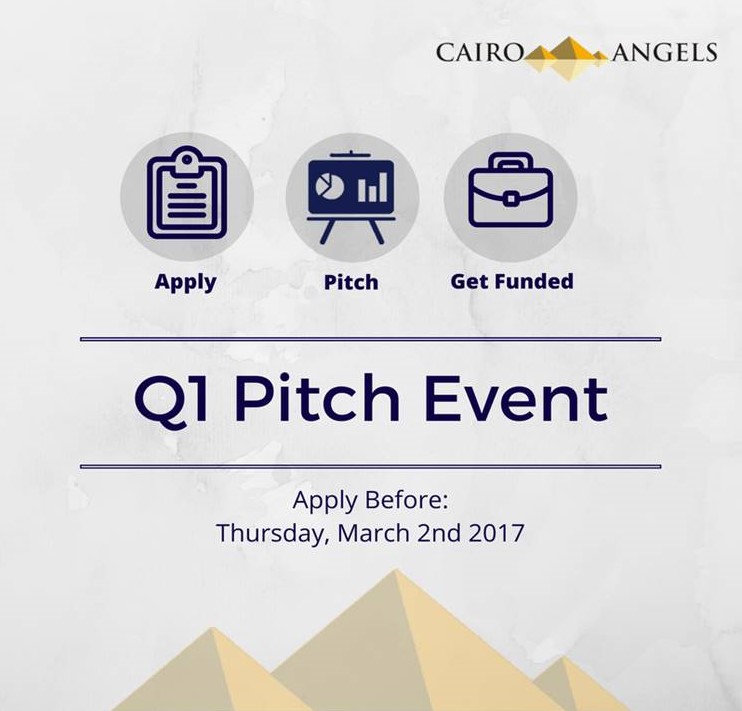 Don't miss your chance to apply for Cairo Angels' first investment round in 2017 before the 2nd of March.
If you have a startup raising funds between EGP 250K and 2M, and you're looking to fund your initial market growth, with a ready prototype, proof of concept and preferably with some market validation, then don't miss the chance and apply here for Cairo Angels' new round.
The startup should be close or beyond commercialization stage and have a clear and defensible competitive advantage.
"Although most of our investments to date have been in the tech space, CairoAngels aim to invest across all sectors with a particular appetite for export oriented products and services. Cairo Angels are especially interested in businesses from the agricultural, logistics and energy sectors, and hope to see more women entrepreneurs applying. Cairo Angels are open to regional start-ups applying for funding as well," Cairo Angels' team wrote on their website. 
Submit Your News Now
Send Your Feedback