Techne Summit introduces top notch speakers in 2021 hybrid event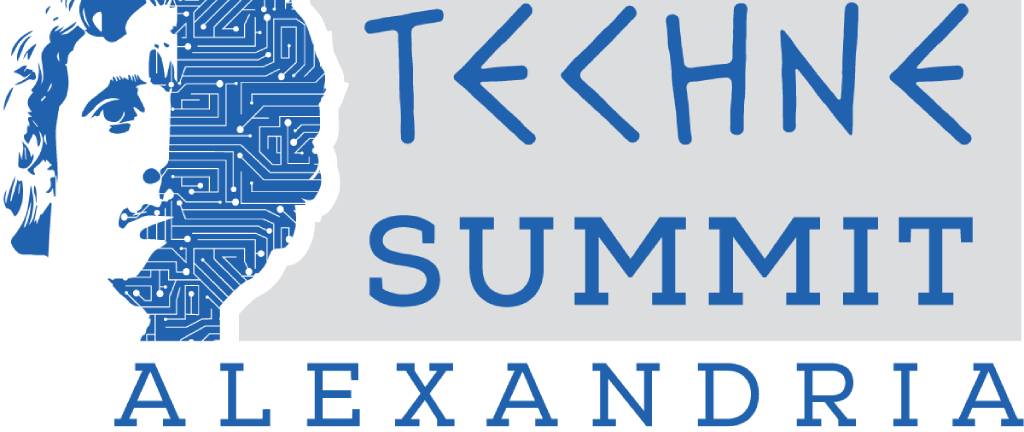 Techne Summit is an international multi-industry focused Investment & Entrepreneurship event that aims to impact multiple sectors and stakeholders of the Startup Communities in The Mediterranean Region through showcasing different technologies and their application in each industry.
The Event Kick-Started In Alexandria, Egypt In 2015 And In 2020 Has Attracted More Than 13,000 Attendees, 250 Speakers, 600 Startups, And 180 Investors, All From More Than 70 Countries.
 
Techne Summit is coming to you this year on October as a Hybrid Event! So, if you can't be with us On-ground, you can still join us online from the comfort of your home.
What is "Hybrid"?
In our Hybrid Event you will be able to welcome our remote Attendees and Speakers, from the comfort of their homes or offices, and our on-ground Attendees and Speakers with face-to-face gatherings, connect with each other through The Techne Summit App, access our AI powered matchmaking tool, schedule meetings Online and On-Ground, and also network with more than 15,000 Attendees!
We have lots of exciting things planned for you with a lot of content planned, over 9 different tracks!
To know more about Techne Summit visit https://alex.technesummit.com/2021
Join us from wherever you are! 
we are happy to announce our partnership with Techne Summit 2021 to introduce top notch speakers will come to share their experience and expertise with you!
Join us in Techne Summit Alexandria, the biggest Mediterranean Tech conference this October!
Attend fireside chats, panels and workshops in 11 different tracks, on ground in Bibliotheca Alexandria or join us online from wherever you are!
Book your pass today and save with the promo code (TSALXCP21) through the link: https://technesummit.com/
 
Here are some of the top notch speakers who will be joining us:
▪ H.E. Dr. Amr Talaat; the Minister of Information Technology and Telecommunication
▪ Eng. Amr Mahfouz, CEO of ITIDA
▪ H.E. Mr. Håkan Emsgård: Swedish Ambassador in Egypt, Embassy of Sweden in Cairo
▪ Amr El Bahey: Chief Executive Officer, Mashreq Bank Egypt 
▪ Ahmed Sabri El-Shanawany: Head of Financial Inclusion, Arab Bank
▪ Nelly Mahmoud Aly: Chief Communication Officer, EGBANK
▪ Mamdouh Afia: Head of SME Finance Group, National Bank of Egypt 
▪ Riad Armanious: CEO, EVA Pharma
▪  Ahmad Gomaa: Chairman & CEO, Egypt Ventures
▪ Moataz Darwish: ER/GR Manager and Deputy Country Chair, Shell Egypt
▪ Ali Hussein Kassem: Chairman, Association of Fintechs in Kenya
▪ Laila Osama Hassan: Venture Partner, 500 Startups
▪ Mohsen Sarhan Ali: CEO, Egyptian Food Bank
▪ Sherif Saleh: Co CEO, Misr Italia Properties
▪ Manal Negm: Head of Direct Channels, Elaraby Group
Submit Your News Now
Send Your Feedback