Fawry is the first Egyptian Unicorn after reaching a market cap of $1 billion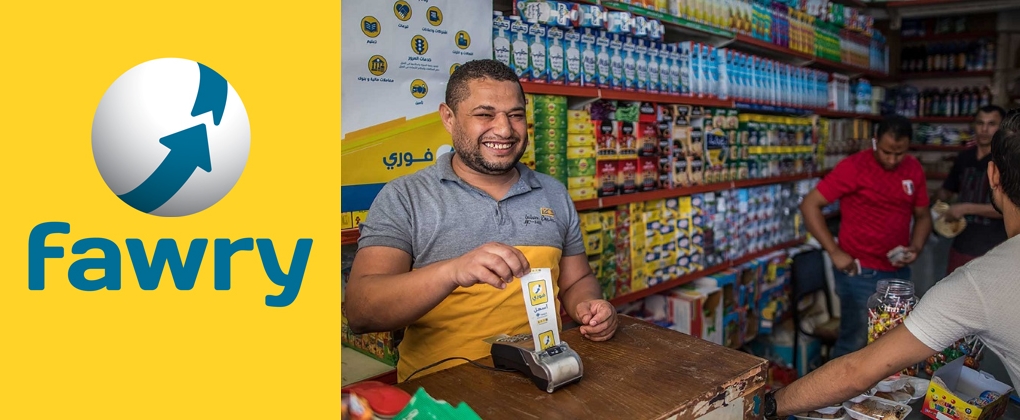 Fawry's former Managing Director, Mohamed Okasha, announced in a LinkedIn post that Fawry is officially Egypt's first unicorn after its share price reached intraday highs of EGP 22.69 in August.
Fawry, the leading digital transformation and E-payment platform in Egypt, was founded in 2008, by Ashraf Sabry and Mohamed Okasha. The company now extended to the region starting with the United Arabic Emirates earlier this year.
Fawry's share price has increased by more than 300% since it debuted at The Egyptian Exchange in August last year. The share price was EGP 6.46 and now reached EGP 22.69. This increase was a reflection of the transformation in Egyptian customer's payment methods due to the lockdown; Researched show that Egyptians chose digital payment instead of a direct one because of Covid-19.
Fawry has signed agreements with the National Bank of Egypt and Bank Misr to rollout 60,000 POS to accept Cards and QR Code payments within the framework of the CBE Acceptance initiative.
 "We are still witnessing favorable market conditions where digital transformation and electronic payments are becoming priorities for the Government, the Central Bank, and the Businesses. As well as increased adoption by consumers to digital services" Fawry's CEO Ashraf Sabry.
"Fawry's agreement with National Bank of Egypt and Bank Misr to rollout 60,000 POS within the framework of the CBE acceptance initiative, the growth in the number of services being offered on the platform to reach more than 800 services, the growth in the volume of mobile wallets throughput to 2.2 billion representing 6.4 % of total throughput up from 4.4% the same period last year and finally tripling myfawry throughput in the period from Feb to July this year demonstrates the positive impact of the above market conditions on Fawry's business" Added Sabry.
The first half of 2020 revenues have increased by 47 percent. It reached EGP 549.26 million ($34.41 million) comparing to EGP 373.33 million ($23.38 million) in the same period of 2019.
According to Fawry's website, the company handles around 3 million transactions daily, serves 29 million customers, offers more than 879 services, and has 166,500 service points nationwide covering every urban area through its channel network including ATMs, mobile wallets, retail shops, post offices, and even little vendor kiosks. 
Submit Your News Now
Send Your Feedback