Entreprenelle Visits Different Governorates To Empower Women Entreprerneurs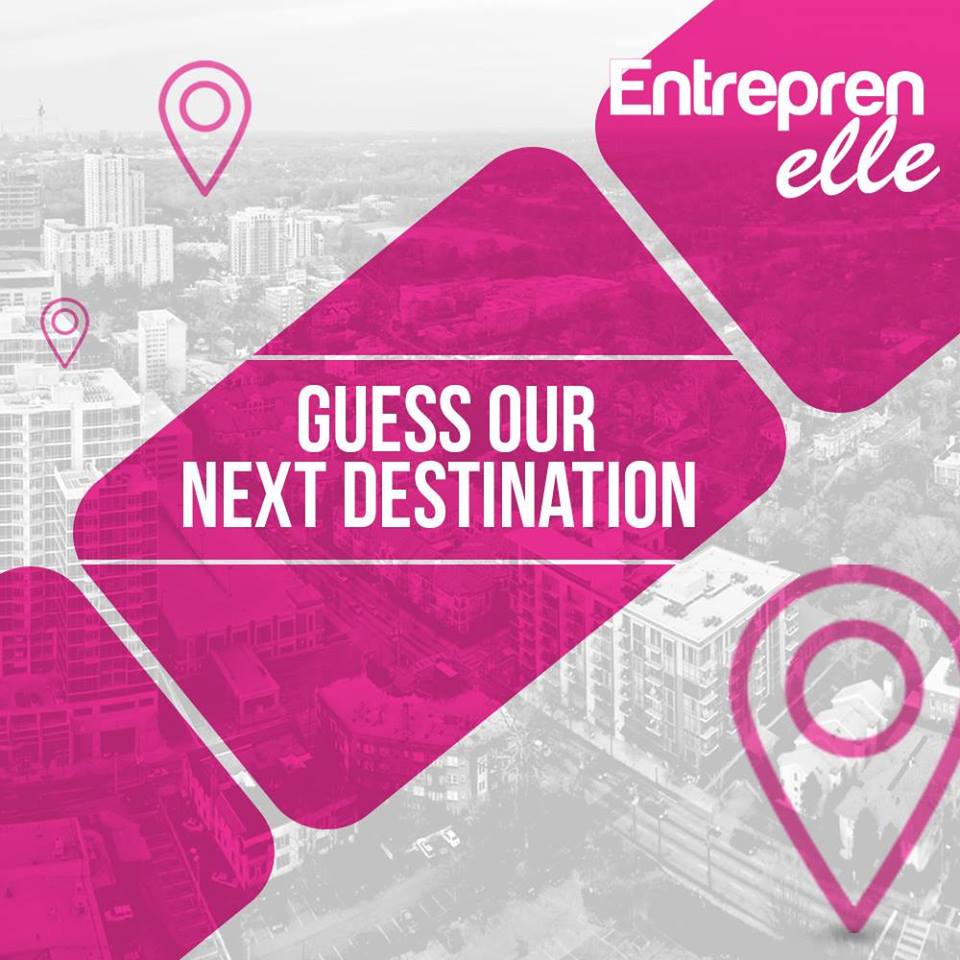 Entreprenelle will launch a series of workshops, during January 2017, covering the world of business and entrepreneurship in Egypt. The workshops will take place in three different governorates around Egypt; Cairo, Alexandria, and Mansoura.
Entreprenelle's entrepreneurship series will help women entrepreneurs to start their business and develop it by offering different workshops discussing the main points such as: Idea and concept development, business model canvas, finance and investment, public relations tips for start-ups, digital media and marketing strategies.
Entreprenelle is a social enterprise that strives to empower current and prospective female entrepreneurs through relevant hands-on courses, training sessions, workshops, mentoring programs, event- based networking, marketing and promotional opportunities.
Submit Your News Now
Send Your Feedback