Dquares Secures a Million-USD-Investment from Algebra Ventures and Ezdehar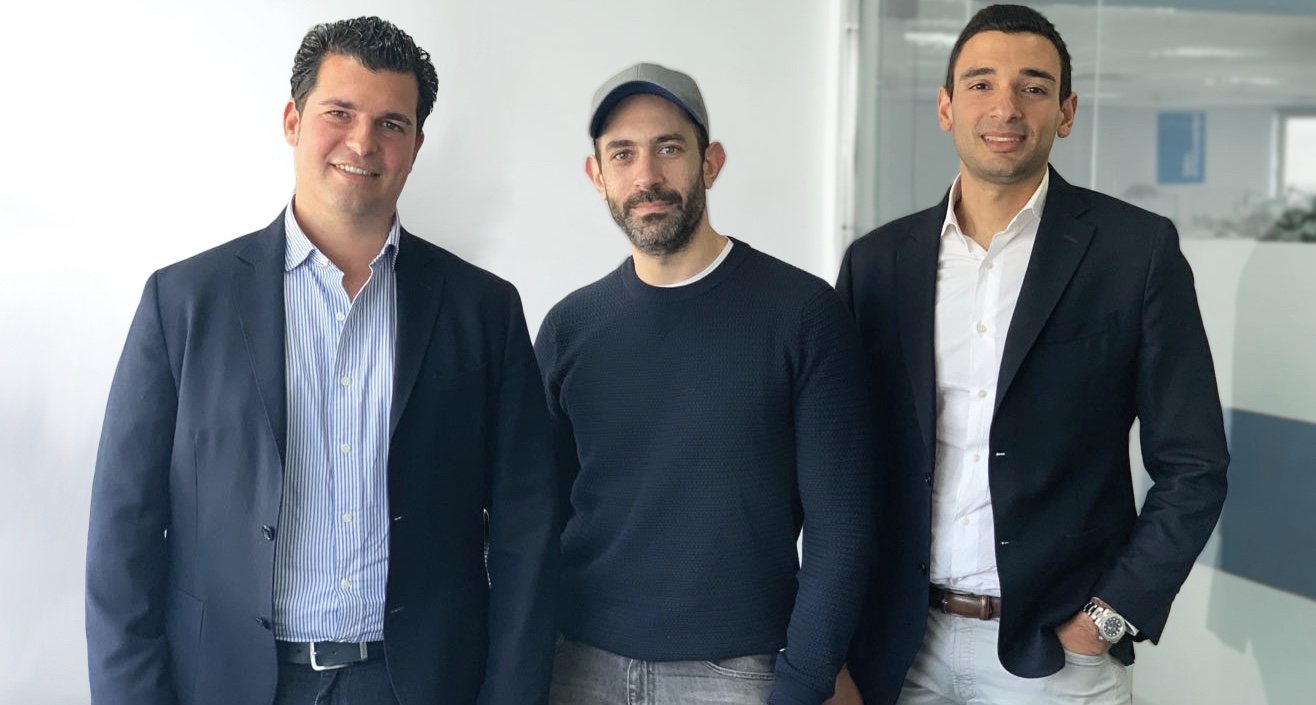 Algebra Ventures, Egypt's leading venture capital fund, has partnered with Ezdehar Management, an investment management firm focused on high-growth Egyptian corporates, in its investment in Dsquares, the region's leading loyalty solutions provider.
Dsquares is a loyalty solutions provider that allows clients to retain their customers, develop their spend pattern, and increase profitability with data-driven loyalty and rewards programs. Dsquares clients include banks, FMCGs, and telecom operators.
The exact amount of the investment hasn't been announced, but Dsquares confirmed to EgyptInnovate that it's seven-figure investment in USD.
Algebra's strategic investment comes ahead of Dsquares' launch of its b2c consumer-tech product, the Lucky Discounts App.
Speaking about plans for the future, Dsquares' spokesperson continues, 'With the big launch of Lucky Discounts App and a strategic partnership with Algebra Ventures, we are very optimistic about the future of Dsquares. Such a tactical investment will pave the way for Dsquares to maximize exposure and leverage innovation and technology to continue serving brands and consumers all over Africa and the Middle East."
Disquares was founded in 2012 by Marwan Kenawy, Ayman Essawy, and Momtaz Moussa. The founders, with significant telecoms and technology experience, saw an enormous and untapped opportunity in the loyalty business in emerging markets.
Algebra's investment in Dsquares follows a number of consumer-tech investments they've made over the last two years, including investments in Elmenus, GoodsMart, and La Reina
Submit Your News Now
Send Your Feedback