Don't Miss Your Chance and Join TIEC's VC Funding Program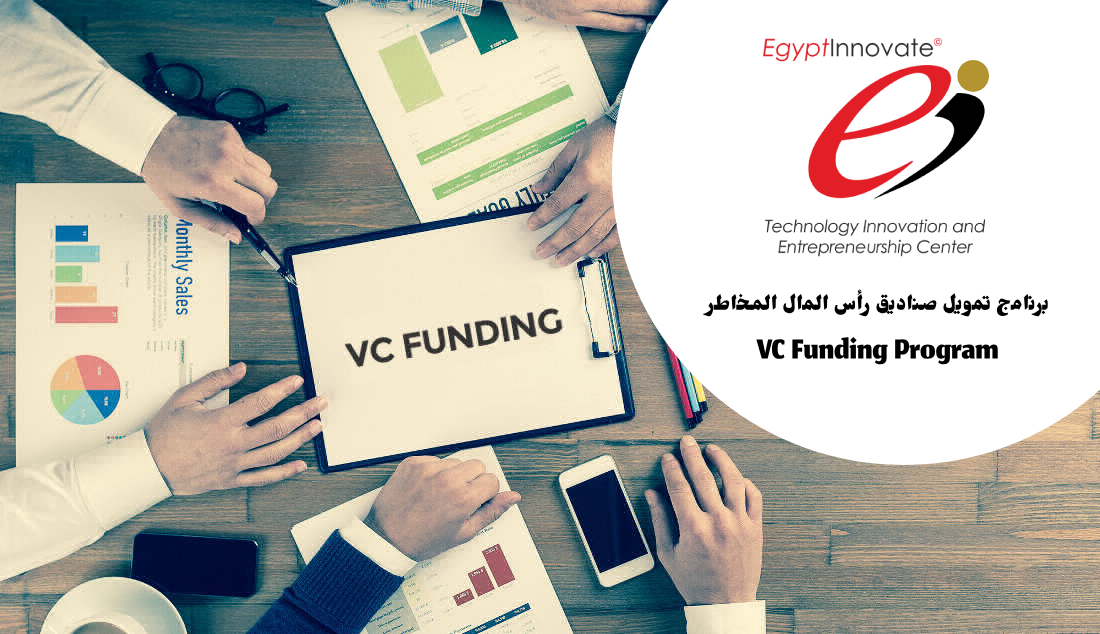 This VC funding program is launched by Technology Innovation Entrepreneurship Center (TIEC) to finance venture capital funds.
Who should apply? participants who wish to join the program are required to have a general partner who is registered as Egyptian company capable of establishing VC funds. The VC fund should be established in accordance with the provisions of the Egyptian laws. The fund size shouldn't be less than 50 million pounds and must be directed to Egyptian ICT or ICT-enabled companies in the seed and growth stages. Last but not least, the private financing percentage in the Fund is not less than 80%.
To know more details about the program click here.
Submit Your News Now
Send Your Feedback