Don't Miss Your Chance and Join Instabug's Affiliate Program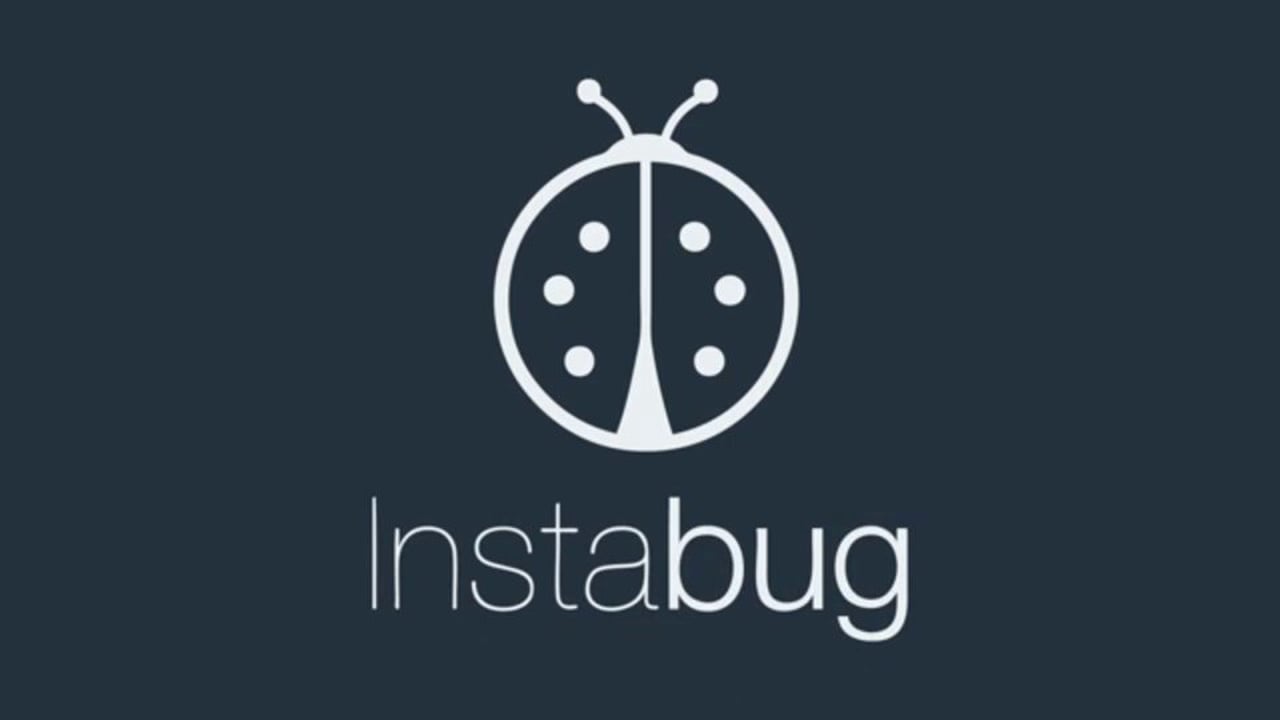 Instabug has just opened its affiliate program for any website owner, mobile developer, or email marketer. The program gives advantages for users such as earning 30% commission as you introduce a paying user to this free program that provides the longest cookie duration that exceeds four months. Also, there are a lot of available assets such as banners, links, and content to choose from.
Through the program, you will first use the assets creatively on the website, blog, email list, or social networks.Then, when your posted link is clicked by a visitor he/ she will be directed to Instabug's website with a capability of making a trial or activating a plan. If he/she decides to pay for a plan then this would be a sale for you and you will grasp the commission payments.
Join the program by filling out your personal information including the best category that describes your career and specifying the convenient payment method.
Submit Your News Now
Send Your Feedback