Trella, Online Trucking Marketplace, Raises $600k+ in Pre-seed Round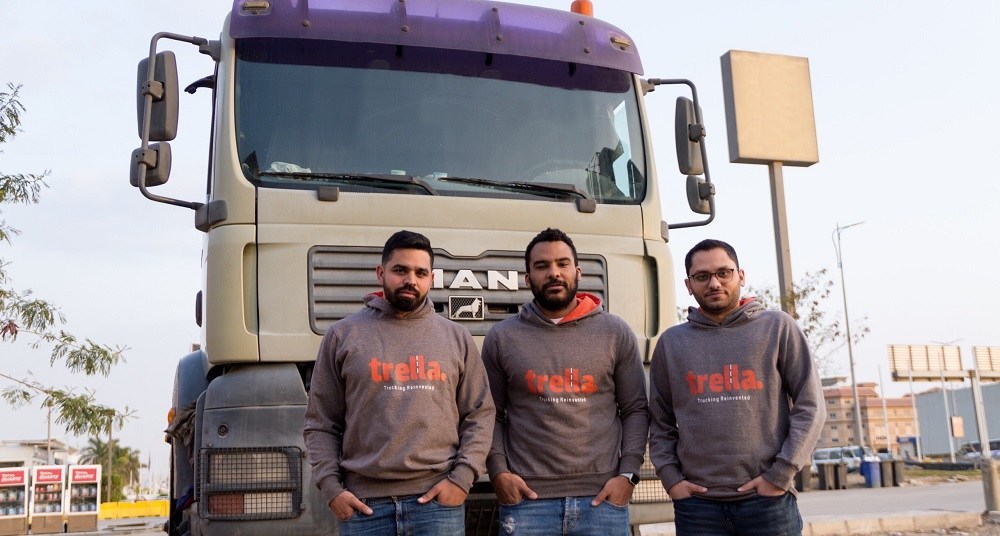 Trella, a Cairo-based trucking marketplace that connects shippers with carriers, announced that it has raised more than $600k in a pre-seed funding round led by Algebra Ventures, with participation from global VCs and other angel investors including Esther Dyson and Jambu Palaniappan.
"Building on the fantastic success of ride-hailing startups, we built a similar solution for the freight industry in the region to improve efficiency throughout the supply chain," Omar Hagrass, Trella's CEO, said.
Trella aims to empower drivers, reduce costs for shippers by improving load utilisation and efficiency, offer transparent pricing schedules and more reliable sources of carriers, and enable shipment tracking in real-time.
"We're thrilled to be leading this round, the large and highly fragmented freight market in Egypt is ripe for technological disruption. We are excited to be joined by a group of capable and experienced co-investors who will help accelerate Trella's growth in the short run and support it in subsequent financings," Karim Hussein, Algebra Ventures' Managing Partner added.
Submit Your News Now
Send Your Feedback