"Tell Us Your Story" Contest By Nafham and Trend Micro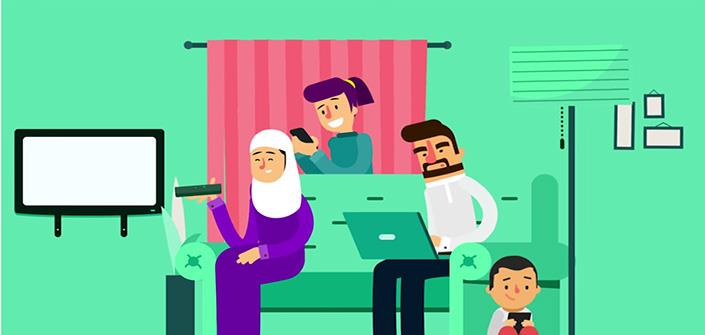 Nafham, the leading Egyptian e-learning platform, announced a new collaboration with Trend Micro, the global leader in providing cyber security solutions, to launch a new competition under the slogan of "Tell us your story - #اخبرنا_بقصتك", which depends on sharing experiences and stories of the Internet users and focus on the safest ways to use Internet.
The competition aims to encourage different community segments on constructive engagement and sharing information and experiences that will raise awareness and caution for Internet users with the safest and best ways to use it. This comes in line with Nafham's strategy that is based on the principle of sharing and participating in transferring knowledge and supporting learning through the new digital tools.
The idea of the contest is based on narrating a story that shows educational tips on how to maintain privacy and make great use of the Internet without any security issues. The prizes are up to 40,000 LE in addition to providing every participant with Trend Micro Maximum Security Package.
If you have faced a situation related to privacy of information and Internet security, or if you have beneficial information to raise community's awareness about Internet security and maintaining privacy, then participate in the contest now through a short video 2-5 minutes on #أخبرنا_بقصتك before the 27th of March. To know more about the competition's details, criteria, and to participate, click here. 
Submit Your News Now
Send Your Feedback