Call for Application: Dell EMC Graduation Project Competition for Africa and the Middle East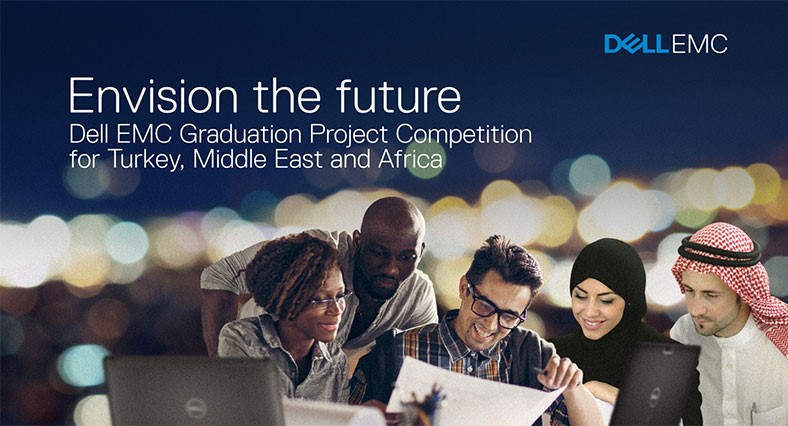 Dell EMC's annual graduation project competition "Envision The Future" is now open.  Senior undergraduate students who are enrolled in the EMC Academic Alliance Program from universities in Africa, Middle East, and Turkey are welcome to apply before 15th December.
The competition aims to enlighten the creativity of the student for their graduation project, gives them an opportunity to shine and let them have an active in the transformation of IT.
How can I apply? Students can submit their project abstracts here. The project should focus on one of these areas cloud computing, big data, Internet of Things, Artificial Intelligence, secure systems, and virtual and augmented reality.
Winners will get $5,000, $4,000, $3,000 respectively. To know more information about the competition and the required documents for apply click here
Submit Your News Now
Send Your Feedback